Tory Chats with Ida Camburn
When Andreas Heldal-Lund from Operation Clambake came to L.A. for a visit, a group of us went to see long-time critic Ida Camburn at her Hemet home.  Tory Christman and Ida sat down to do a short video.
Ida always loves when critics drop by. We have to sneak up on her or she'll spend all day whipping up the best Snickerdoodles ever baked.
It was great seeing Ida again and Andreas, too, who came all the way from Norway.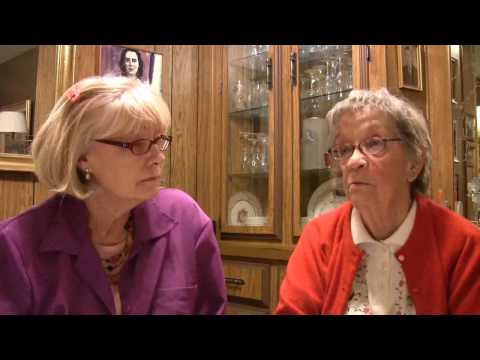 You can read all of Ida's story at Lermanet.