Until Nothing Is Left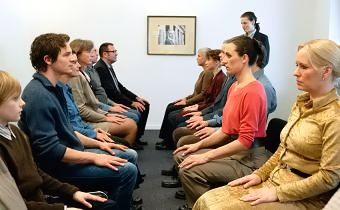 The public TV network ARD in Germany secretly filmed a TV movie about corporate Scientology and their destructive disconnection policy. Based on the true story of Heiner von Rönn, this film was broadcast on March 31st, 2010.
Many thanks to AnonymousHamburg for converting the movie and adding English subtitles.