Ex-OSA Volunteer Exposes Critic Op
Paulien Lombard talked to the Riverside County Board of Supervisors earlier today and explained how she was approached by OSA to find out info on AnonOrange, harass him at his home and deny any involvement by Scientology.  She makes a pointed reference to Supervisor Stone's Scientology friends who once were her friends before she was declared an SP.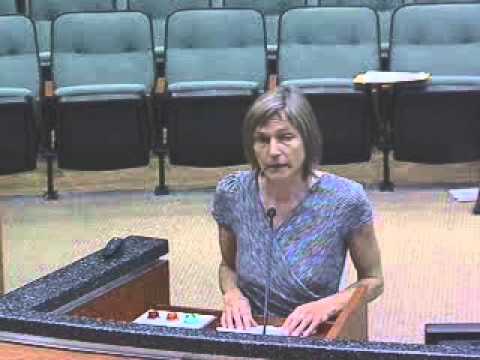 Paulien was well known as Orange County's top Dianetics book seller and Volunteer Minister before being declared.