Michael Fairman On Fair Game Attacks
I had the great pleasure of interviewing actor Michael Fairman and his wife Joy last weekend.  Michael has a lengthy career in front of the camera and is one of those actors you recognize immediately from countless productions.  He also appeared in a number of training and promotional films for Scientology.  When Paul Haggis announced he was leaving Scientology a while back, it spurred Michael into looking for more info on the web about the group he had been in for decades.  Already fed up with the constant regging and other outpoints he had seen first hand, suddenly he discovered the wide range of abuses former members had been reporting.  He publicly departed Scientology earlier this year in a letter published on Marty Rathbun's blog.
In this brief excerpt from our interview, Michael talks about the attacks Scientology has made against Independent Scientologists and other whistleblowers.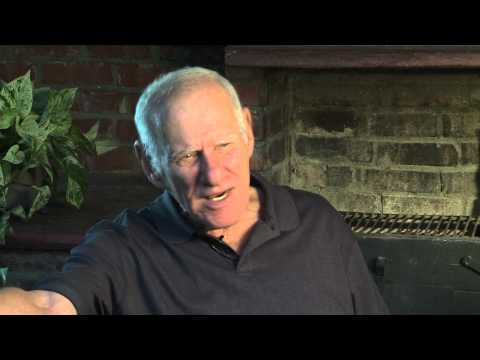 In this clip, you can see a fair use excerpt of one of the ads he made for Scientology.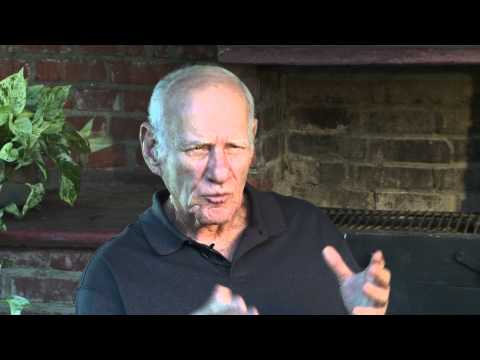 Michael has also been interviewed by Tony Ortega for the Village Voice.