Knowledge Report Fundraising Campaign Was a Big Success!
A big thanks to everyone who who helped us reach our $7000 goal for this campaign.   Your contributions and your support are making this film possible.   I'll be flying off shortly for some major interviews for the film and you'll be seeing some new clips very soon.
Recently, I spent time in L.A. and Hemet shooting some footage for the film.  While at Gold I hand delivered a letter for David Miscavige, inviting him once again to do an interview for the film.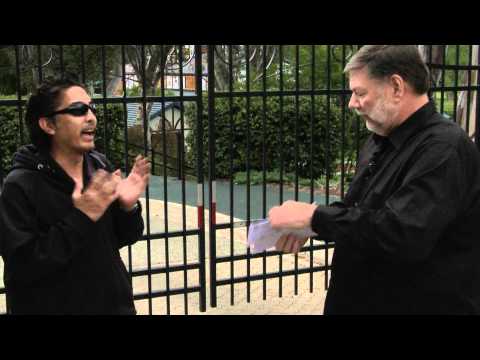 Here's a copy of the letter:
I spoke with Tory about my adventures a few hours after the visit to Gold.