Karen de la Carriere's Son Dies
Karen was married to the president of the Church of Scientology, Heber Jentzsch.  They had a son together named Alexander.  I spoke with Karen about her experiences in and out of Scientology for my film, Knowledge Report: The Rise and Fall of the Church of Scientology.  She told me how they had to petition Scientology management to have a child.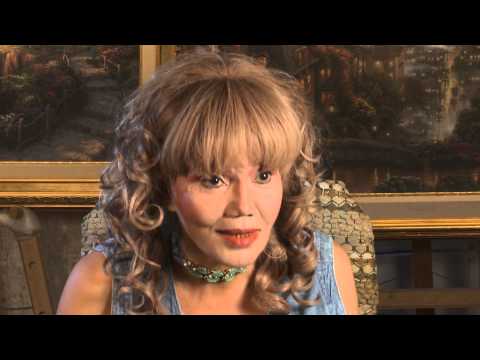 When we sat down for that interview, Alexander had disconnected from his mother two years prior.  Karen had been declared an SP and Alexander cut off all ties.   On July 5th, Karen found out through contacts on Facebook that Alexander had died.  No one in the family or in Scientology had contacted her.  She found herself unable to see Alexander's body or receive his ashes.  Tony Ortega broke the news of Alexander's death and has done some remarkable follow-up stories on how Scientology has reacted to this tragedy.    Karen emailed thousands of Scientologists with the news and received numerous heartfelt responses from members who are still in the church who risked their own expulsion in responding to Karen's message.
Unable to attend the Scientology memorial service for her son, Karen held her own service at sea for her family and friends.  I was able to attend and put together this video of the event.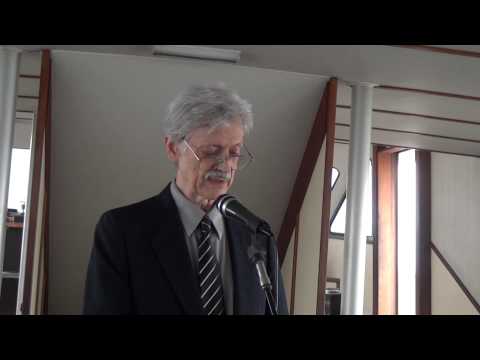 Marty Rathbun also posted Karen's story on his blog.  She appeared on an L.A. area radio show which you can listen to here.