E-Meter Called a Scam
Australian TV has been taking a close look at all things Scientology for a few years now.  This time, they examined the e-meter so closely that they had to disassemble it to look at its component parts.  Paul Schofield is interviewed along with an electrical engineer and an evil psych in this report from A Current Affair.
Inside Edition did a similar story a couple weeks earlier with input from Karen de la Carierre and others.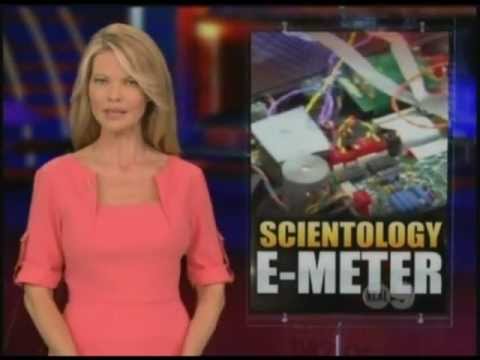 For a more detailed deconstruction take a look at these: