Narconon Arrowhead
This past weekend I traveled to Canadian, Oklahoma to attend the protest at Scientology's flagship drug rehab program.  While there, I interviewed two people who have been working hard to draw attention to the dangers posed by untrained staff treating addicted patients with L. Ron Hubbard's tech.
Colin Henderson was a patient at Arrowhead for two weeks before discovering the supposedly secular rehab program was really just Scientology in disguise.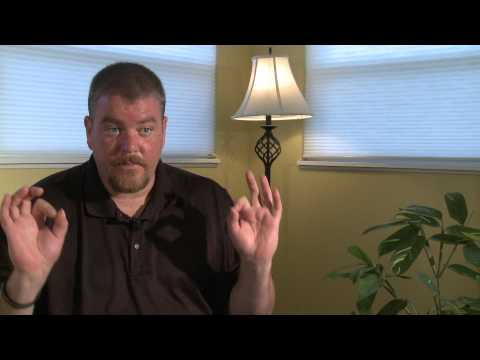 David Love flew in from Canada to speak with Oklahoma government officials and present them with the documentation that was so helpful in getting Narconon's center closed in Quebec.  In this video, David talks about how recently graduated patients are urged to become recruiters.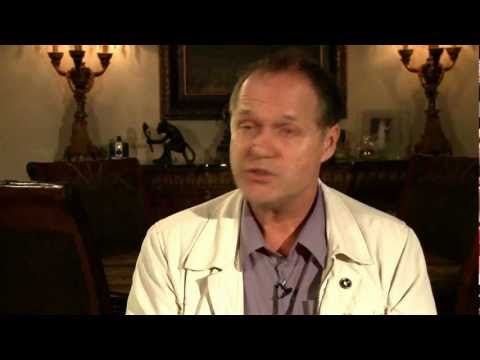 I also had a chance to meet and spend time with some of the family and friends of Narconon patients who have died under Scientology's care.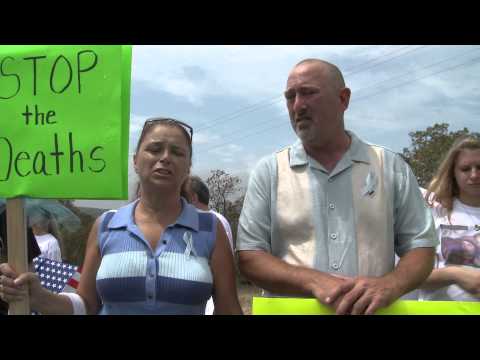 If you'd like to contribute to the continuing production of my movie, Knowledge Report, the latest fundraising campaign can be found here.