Australian Senator Nick Xenophon calls Scientology a criminal organization, Marc Headley releases "Blown for Good," and Aussiie critic Aaron Saxton makes a great video.  All of these guys have balls of steel.
I also discuss why I think people should stand together denouncing Scientology abuse even if we don't fully agree on every issue.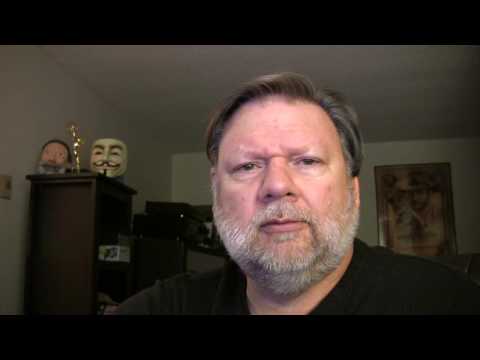 I reflect on the news coming from France.  Scientology is found guilty of fraud.   Read more
What are David Miscavige's crimes?  They are many.  Among them, according to the St. Pete Times articles, he has been listening to private conversations and auditing sessions through an elaborate electronic setup.  This would appear to break the Florida wiretapping laws:
Florida's wiretapping law is a "two-party consent" law. Florida makes it a crime to intercept or record a "wire, oral, or electronic communication" in Florida, unless all parties to the communication consent. See Fla. Stat. ch. 934.03. Florida law makes an exception for in-person communications when the parties do not have a reasonable expectation of privacy in the conversation, such as when they are engaged in conversation in a public place where they might reasonably be overheard. If you are operating in Florida, you may record these kinds of in-person conversations without breaking the law. However, you should always get the consent of all parties before recording any telephone conversation and any in-person that common sense tells you is private.

In addition to subjecting you to criminal prosecution, violating the Florida wiretapping law can expose you to a civil lawsuit for damages by an injured party.
Who should be informed?  Well, here's a couple of organizations:
Clearwater Office of the FBI
601 Cleveland St # 400
Clearwater, FL
(727) 461-7055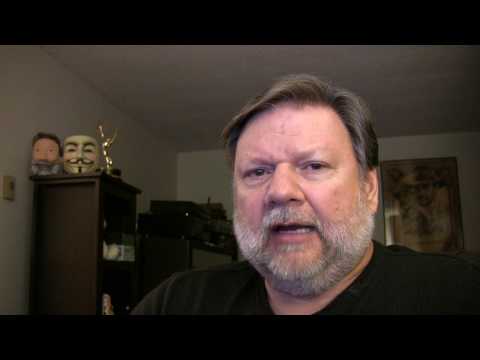 Here's a link to Anja's departure from the Raelian movement and the video from the Go Topless Day Event.
And here's the Knowledge Report from New OTVIII Mary Jo Leavitt.
I had the great pleasure of meeting David Tennant and Russell T. Davies as they came to San Diego to talk about Dr. Who and Torchwood at Comic-Con 2009. I have been a fan of Dr. Who since the 70′s and Tennant has become my favorite of all the Doctors. Read more
Rumblings from Clearwater suggest that public Scientologists have been reading the damning series of reports on David (Slappy) Miscavige in the St. Pete Times.  Bad news for Slappy.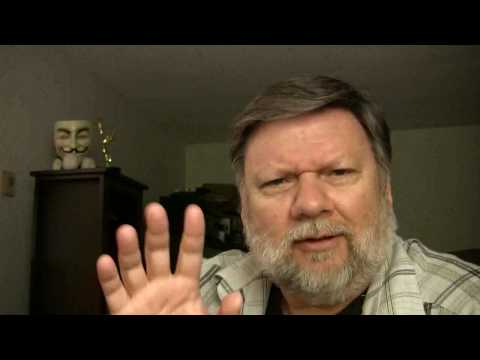 The St. Pete Times has published amazing insider stories from top defectors of Scientology, Marty Rathbun and Mike Rinder. They talked in great detail about the physical abuse staff face from Scientoilogy's tiny leader, David Miscavige.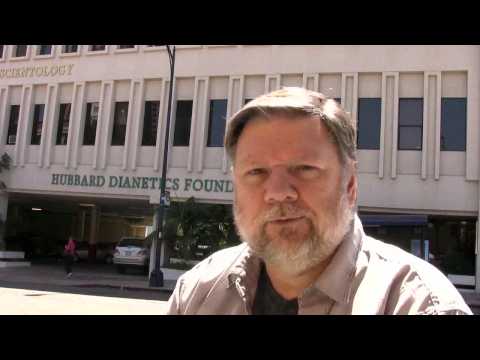 I went to Gold with Andreas Heldal-Lund, Tory and a few others yesterday and made a quick little video.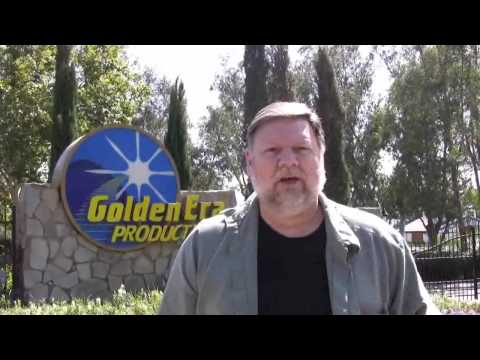 Thanks for all the birthday wishes!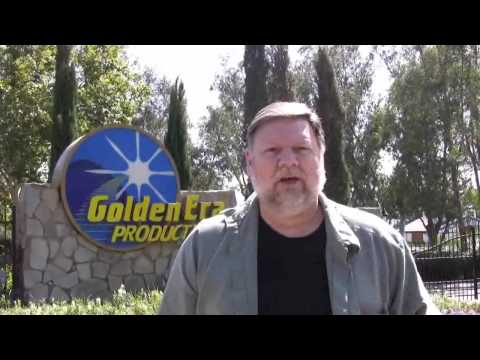 I broke my long silence to applaud Anonymous on their 1 year anniversary and also talk about Supervisor Jeff Stone and the protest ban in Riverside County.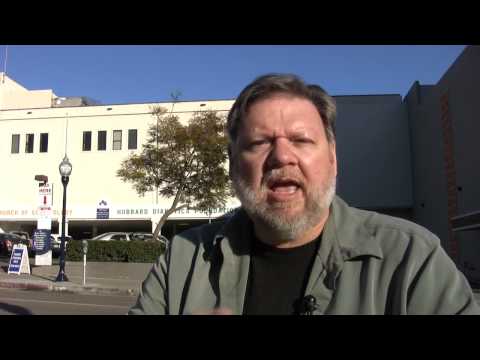 Tony Ortega also printed some comments from me today in the Village Voice.  He has been very upset about the Pubes Kid affair.  He wrote a scathing piece two days ago and then had comments from Jason Beghe yesterday.
He thinks I let them off the hook but I wrote what I thought.
"School's Closed." Anonymous protests Scientology's Study Tech outside Scientology's headquarters on Sunset Blvd in Los Angeles.