Clearwater police officers accepted off-duty jobs from Scientology in 2000-2001,  accepting a total of $176,000 a year from Scientology. They were called by some "Scientology's police force."
Scientology snuck into Clearwater, Florida in 1978 under the assumed name of United Churches.  Since then they have come to dominate the small town.
I lived in Clearwater for two years, working with a group called the Lisa McPherson Trust which was helping people defrauded and abused by Scientology.   I documented the police officer's bias during that time.
VIDEO PRODUCED IN SEPTEMBER 2000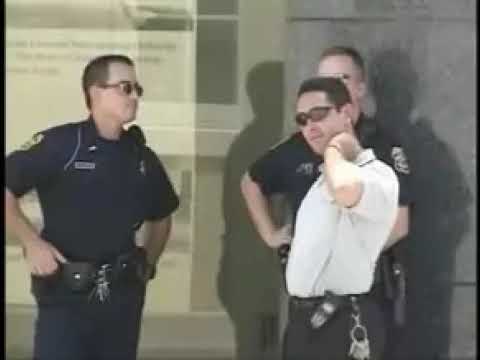 Just days after Tory Christman left Scientology, she joined Bob Minton and Stacy Brooks for a picket in Boston.
VIDEOTAPED August 8, 2000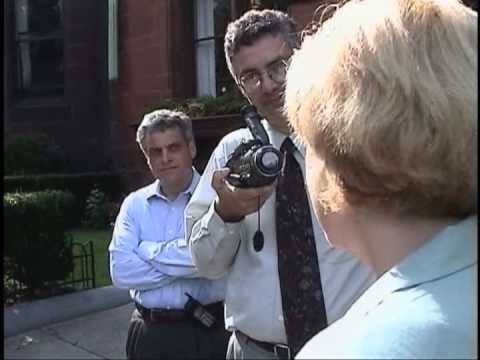 Scientology sent two people to picket my home in L.A. on the day following L. Ron Hubbard's birthday in retaliation for my having videotaped a picket being held against Scientology.
VIDEOTAPED March 14, 1999

For daring to point a camera at Scientology, they overnight found out my identity and printed flyers to spread around my neighborhood.  Hours later, Dan Murnan and a man identified only as D.  arrived at my home.
After Tory Bezazian-Christman left Scientology and became my friend, she told me that she was asked by Scientology to be one of the people to picket my home. She told them there was no way she would do such a thing and it was a mistake to do so.
Ultimately, I think Dan came to agree with that opinion.
Scientology held a street fair on the small cobbled road in front of their big blue building in Los Angeles. This road has been renamed L. Ron Hubbard Way. It is a public street and the event was open to all so I went to videotape a short piece.
What happened at the event was far more interesting than I ever imagined possible.
Videotaped July 2, 1999
Dan Murnan (OT8) was there. I first met him when he came to picket my home. This time he was joined by Mark Perkins and another fellow whose name I don't know but I refer to as Goatee Boy. They surround me and demonstrate a Scientology technique called "bull-baiting" in which they try to provoke me to anger.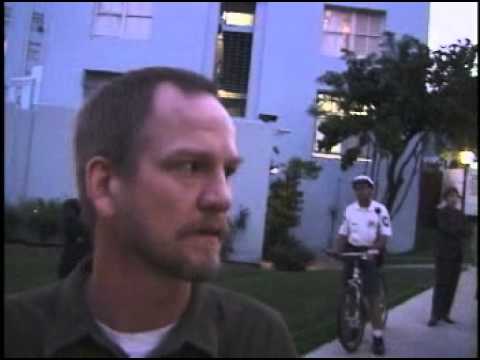 Videotaped July 3, 1999
My quest for the ultimate Ferris Wheel ride continues as I return to L. Ron Hubbard Way for Day Two of my attempt to walk down a public street. Joining me were critics Zinjifar and Barb.
Dan Murnan comes up with a new blocking move. It seems clear that meetings were held to discuss how to handle the presence of my camera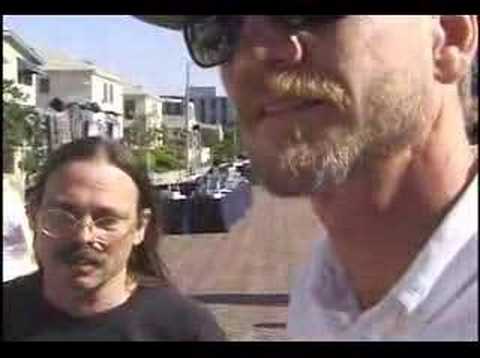 The following afternoon, Dan Murnan and Mark Perkins came to my apartment building and tried to find which apartment was mine. My neighbor told me "two old friends from out of state" came by asking about me. They also wanted to speak with the building manager. I showed my neighbor some videotape of Dan and Mark and he identified them immediately.
The neighbor had even pointed out my car to them so they knew I was home but they didn't bother to knock on my door. I assume that "my old friends from out of state" must have been too tuckered out from their interstate trip to want to talk to me.
Videotaped July 4, 1999
I decided to go back to the street fair to ask Dan Murnan why he came to my apartment complex. As I searched for Dan, I found myself surrounded by a team of Scientologists who grabbed and assaulted me.
Later in the evening I discover Dan and he leads me on a lengthy trail through the streets of Los Angeles.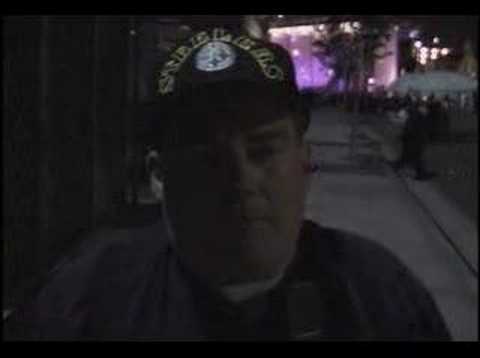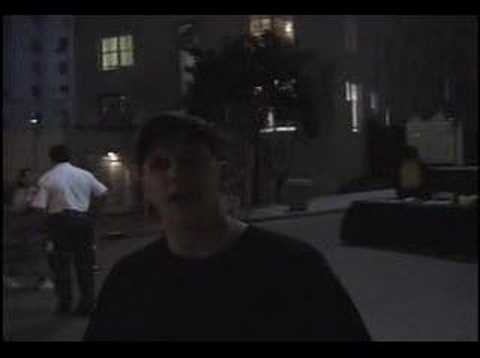 That night, while waiting for Dan Murnan, I met a woman who would later become a good friend, Tory Bezazian-Christman. She came out to distract me. While I was aware of this, I enjoyed speaking with her.
I have put footage of our first meeting on L. Ron Hubbard Way into this video. The introduction was meant as a wraparound narration and would have turned this into a segment of a proposed Cable Access show in Clearwater. I never had the time to actually produce the series, entitled "Occupied Clearwater."
The night I met Tory, she put on a phony English accent and called herself "Margaret."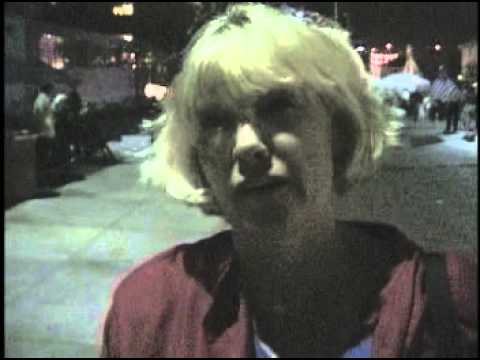 After she left Scientology, she informed me that someone had tried to attach a magnet to my camera as we spoke in an attempt to erase my video. That had been planned in advance as one of the tactics used to "handle me."
Another individual I spoke with a lot that night was a person I came to call "Buddy." He was the security officer who tried to have me arrested months earlier at the L.A. Celebrity Center.
Buddy asked me to put something on the internet for him and I promised him I would. I am a man of my word.
Friday Picket
Videotaped July 9, 1999
After I was assaulted by Scientologists on L. Ron Hubbard Way in Los Angeles, Bob Minton announced a picket in my honor.   I traveled with Bob, Stacy to Clearwater.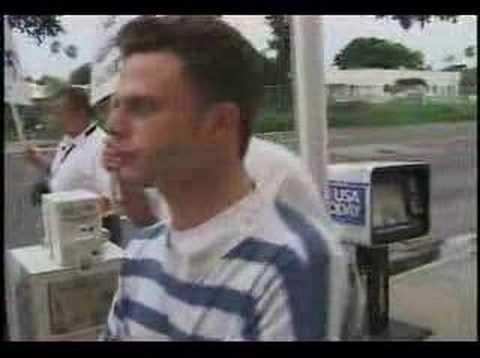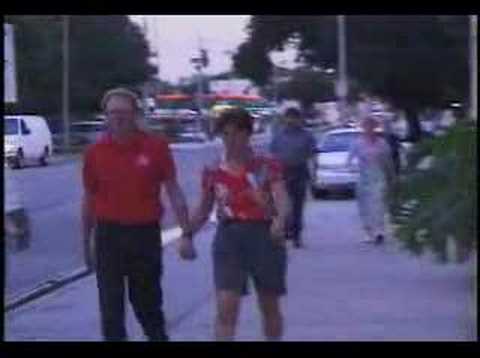 Saturday Picket
Videotaped July 10, 1999
We visit the CCHR and FLAG where we meet Peter Alexander and Patricia Greenway from the Totally Fun Company.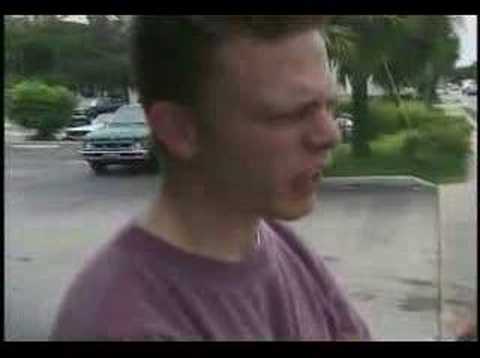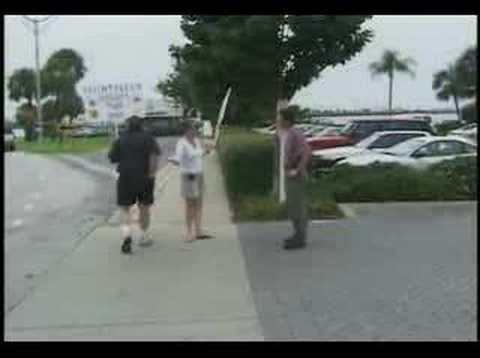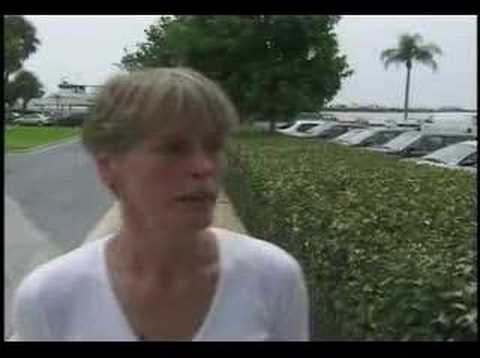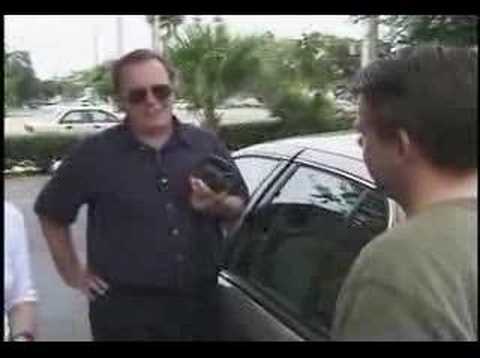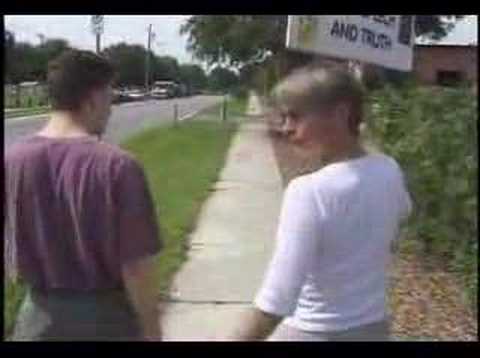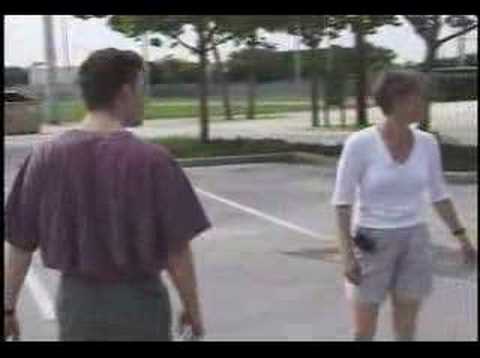 Sunday Picket
Videotaped July 11, 1999
Our Scientology handlers come equipped with microphones as they attempt to stop the picket. We also meet Peter's son Moe.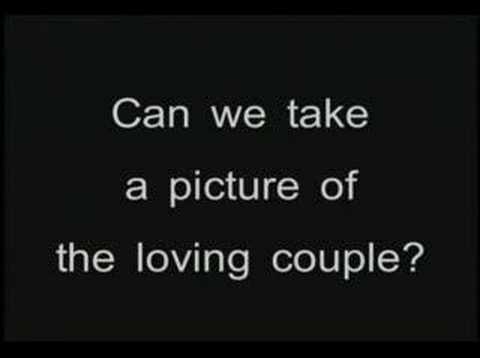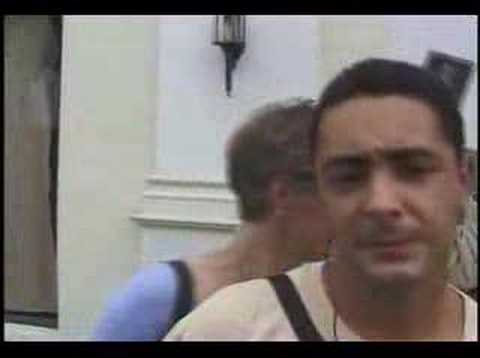 July 10, 1999
Retired Police Lt. Ray Emmons takes us on a tour of some of Scientology's properties and shares with us some of the details of his investigations of Scientology.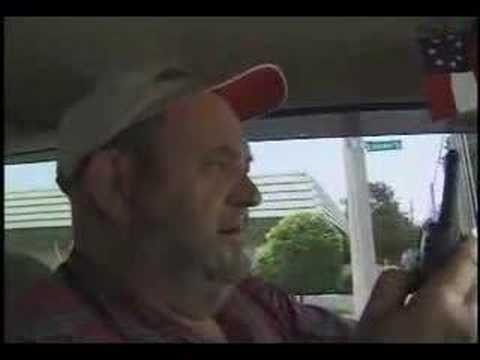 VIDEOTAPED June 15, 1999
The evil, intergalactic overlord has finally found a town where you can lie, cheat, steal, destroy…and still do lunch. XENU TV attended its first gala Hollywood premiere and brought along the evil, intergalactic overlord himself to bring best wishes to John Travolta.
Join us at the red carpet for all the festivities.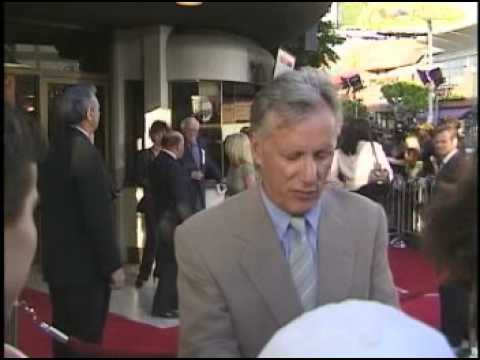 Picketing Scientology can be dangerous. Especially after a judge ruled that picketers and Scientogists must remain ten feet from one another. This revolutionary new tool allows you to measure that distance and remain within the law.