VIDEOTAPED March 14, 1999
During the 1999 L.A. picket on L. Ron Hubbard's birthday, I accidentally bumped into a security person at the Celebrity Center while videotaping the protest. This bump rapidly turned into an "assault" as the Scientologist I dubbed "Buddy" tried to have me arrested.
I ran into Buddy again on the Fourth of July and he claimed the injuries sustained here left him with a permanent limp and ruined his soccer career.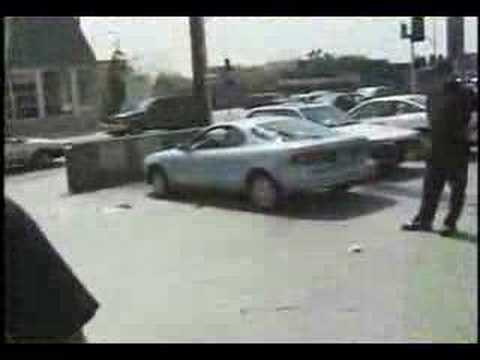 Videotaped March 17, 1999
A few days after Scientology tried to have me arrested, I returned to the Celebrity Center to shoot a video on the subject. A woman came out of the Org to try to stop me from taping.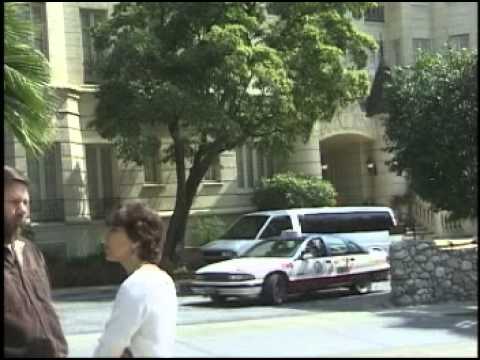 Taped on May 29, 1999
Borders Books in Glendale, California allowed the Scientologists to set up a table in their store to promote Dianetics. I wasn't allowed to take the XENU TV camera inside but I still made my presence known. Inside the store was Dan Murnan, the man who had picketed my home.
VIDEOTAPED February 24, 1999
While I was in Clearwater, Florida videotaping a Transit Board hearing, I had my first run-in with the type of unusual activities that so often have been traced back to the Office of Special Affairs.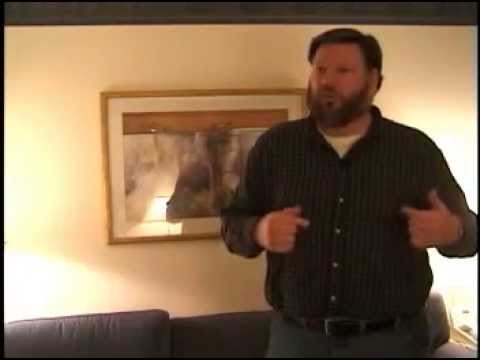 VIDEOTAPED April, 1999
I pay a visit to an internet service provider to gather some information after discovering that a website had put up a page about me. Now the site links to Scientology but when it first went up they listed nothing but a postal box. I visited the isp and discovered it was indeed a Scientologist run business.
Scientology uses fraud in many ways. One way they do so on the net is to create anonymous sites such as the Hate Crimes Prevention Project. It sounds very high-minded and it's meant to. Like other Scientology front groups such as the Citizen's Commission on Human Rights or Concerned Businessmen of America, it is supposed to distance the information they want to spread without the taint associated with Scientology's name.
Here's where the fraud comes in. Scientology creates this page with the sole purpose of listing the Lisa McPherson Trust  in the midst of other groups such as the KKK and Hitler Youth. Then Scientology makes a formal complaint about the LMT to government agencies and attaches the anonymous webpage as "proof" that the LMT is recognized as a hate group.
In so many ways, Scientology has not changed since the days when it's top leaders were sent to prison in the late 70′s and L. Ron Hubbard went into hiding from the law.
http://video.google.com/videoplay?docid=2112296040768245234
VIDEOTAPED SUMMER of 1999
A short promo for the website.   I would encounter the kid again ten years later.
http://video.google.com/videoplay?docid=722830739330950806