Steve and Tory sat down and shot a video conversation which Steve put up on Vimeo.  Tory was in Scientology for 30 years before publicly leaving the group back in 2000. Steve Hassan is the author of two critically acclaimed books – Combatting Cult Mind Control: The #1 Best-selling Guide to Protection, Rescue, and Recovery from Destructive Cults (1988) and Releasing the Bonds: Empowering People to Think for Themselves (2000).  His web site is freedomofmind.com.
Kevin Brady was in Scientology for 7 years, on staff for 2 and left in the mid 90′s.
This is an interview about his experiences both on staff, as a Scientologist and as a ex-Scientologist after he left.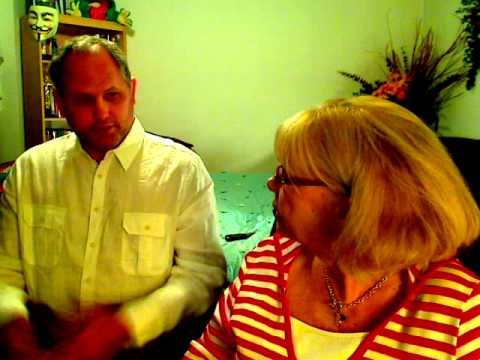 Often people ask me about any successes I had while "in" Scientology so this video tells about one of my key successes having to do with one of their Assists, given to Karen Black years ago, and seeing Karen Black in the movie STUCK last night.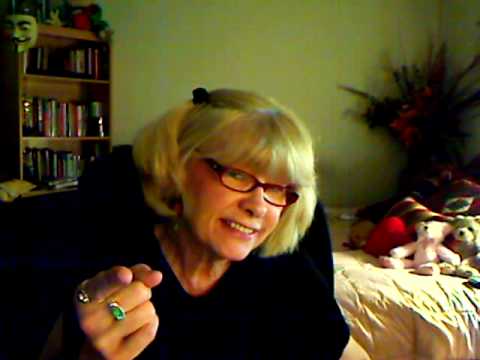 On January 20th Robert Minton passed away due to a heart attack. He was one of the first people to help me when I left, and this is a video in honor of him, and wishing each person who knew him will light a candle to help him on his way. To Scientology who will cheer about this, realize that is one more thing proving how non-religious you are. No matter friend or foe, one should not cheer about a person's death, imnsho. To those who had upsets with Bob, I hope you can let it go, and celebrate the love you once had for this amazing man. To all of his family and friends, my love to you all. PEACE.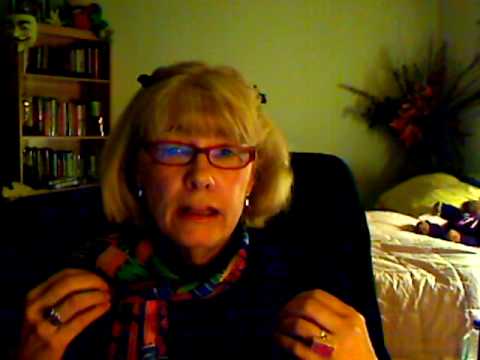 2 weeks out, me with Stacy and Bob in Boston, after I'd told her "I am NOT going to picket, or make any videos" 2 weeks before.
Recently I found out ToryMagoo44 on TWITTER has been taken over by someone, my guess is it's C of $/OSA as the web site they have linked is anti-Anonymous, which I am not against, and they very much are against. Whomever is doing it has copied some of what I have posted on Magoo44 or TweetDeck, and some is by someone who is NOT me. I've reported this account (ToryMagoo44 on Twitter) to Twitter. My Twitter account that is working now is Magoo44. My thanks to all who have helped expose the abuses of C of $—especially Anonymous who is working on this.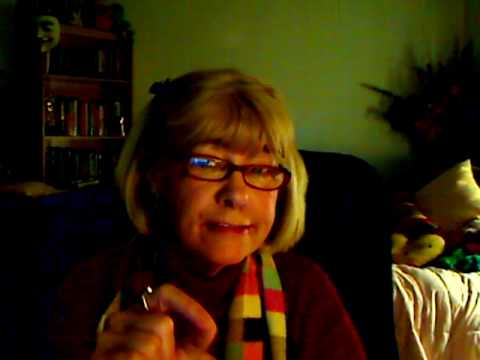 This is about celebrities and how Scientology treats them IF they decide to leave. Larry Anderson is an actor, hired to be in their "Orientation" film. Jason Beghe is an actor who also was in their films and has left, and spoken out about Scientology, "Clear", etc. I'll put links to Larry's most recent talk with Scientology's PR, the infamous Tommy Davis, and Jason's videos, also. IF you're a celebrity, be very careful of being hired by this nasty, phony "church"-a "mafia- like organization" one Judge Called it.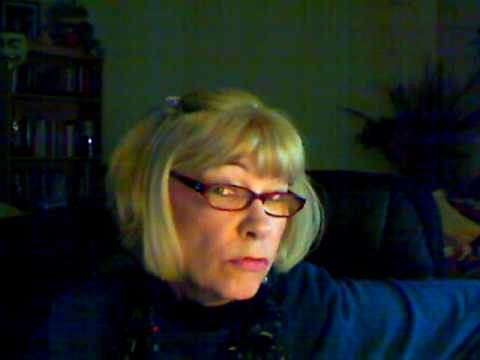 Casper and I drove by the Complex and saw Scientology's LA Org was gutted (emptied out). We stopped to find out what happened. Due to their security refusing to talk to us, we continued on our stroll. Finally an old friend called out "Tory", so I stopped to talk. The security *tried* (and failed) to insist we were "Harassing members". You can see it for what it was: We were *not* harassing anyone.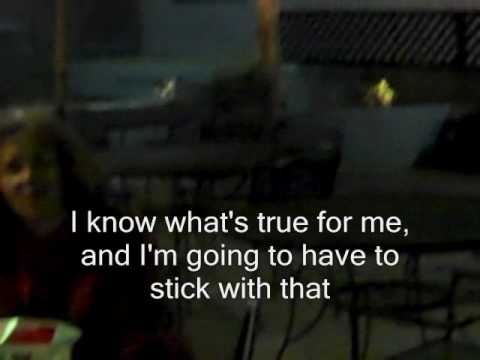 The "Church" of Scientology has a hate page called "Religious Freedom Watch" where they slime what they consider their major critics. Let me first say I know the vast majority of people KNOW they are FOS re all of this. However, sometimes I feel like stating the truth, and obviously they won't let me do so there. This is a short video going over some of their major lies about myself, in what is now called "The Forum" where people can discuss their lies, and add to them. Of course they won't let myself or any other critics in, so I've made this video, saying *my* side of it. Hope to see you at the Global Picket today! If you know of lies they've told, please add them and correct them here, if you'd like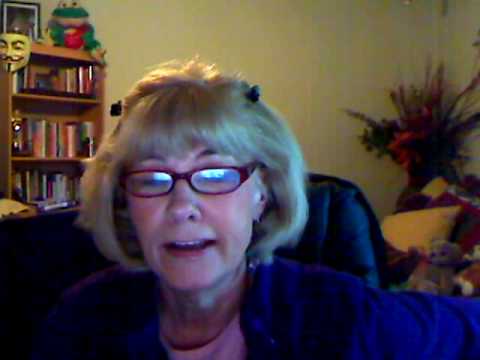 Tory's SP Declare: PART 1 PART 2
My greatest sympathy to the families and friends of Haiti and my wishes that your families and friends are alive and well. Also, my thanks to all who have helped. (If you want to, you can text HAITI 90999 and CNN said that will charge $10 to your phone bill, which will greatly help). Also, my love to all the families who have lost loved ones to C of $. Please come to the Global Picket this week-end, and hopefully help free a few more! Lastly, if you don't know where the nearest picket is, go to WHYWEPROTEST.NET. See ya there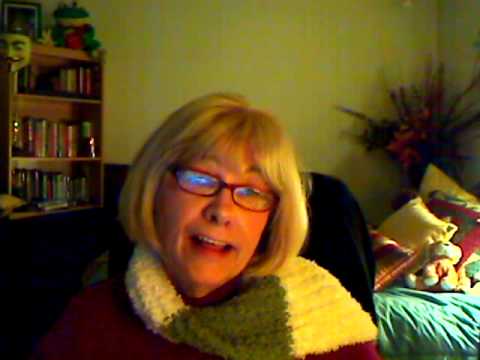 This is a message in response to Aaron Saxton's video re the next Global Picket, on Jan. 16th. There are a few points I wanted to make……..and yes! Please everyone who can come, do come and let's blast it out of the park. Here is a video, for people in areas where they say "there's no C of $"…see how these people, even one or two joined in a different global action, to make a difference.
Here's an excellent re-cap of Anonymous for 2010