This is an interview with one of the many critics of Scientology, Casper, and his experiences with the organization known as the "Church" of Scientology, and what got him interested at first in exposing their abuses. Also, he speaks about how he feels about their worst abuse: Disconnection, which causes members of this supposed "Church" to break up families and loved ones.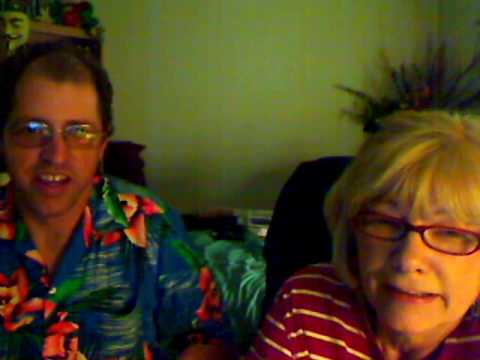 Years ago the "church" of Scientology rennovated their Los Angeles Organization (LA ORG) hoping to bring in large masses of people. This didn't work, at all, and it's stayed empty for years and year and years. Now tonight I'm Glib and I drove by and were greatly surprised to see ALL of the parking lot of LA Org torn up, and all of LA org gutted! We found out from a public they're re-doing it, to build an "Ideal Org".
As we both asked, 'Wouldn't it be smarter the build it up, where there are actually people using the one they have, and THEN as there is expansion, then re-build it? They refused to answer. Also, Congratulations to Mr. and Mrs. Lerma, who wed this week-end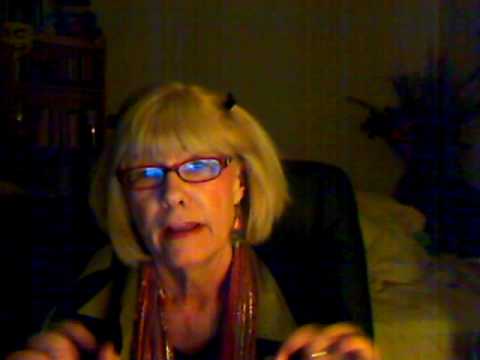 Tommy and Tory make a video about a fun activity they are doing this week-end. Tommy speaks about some of the secret things he did while "in" Scientology, working with OSA, explaining some of their darkest side. He will make his own longer version of this, soon.
To the new Mr. and Mrs. Lerma
WE MADE IT TO 8,000!!
My greatest thanks to each person who has subscribed to my YT site. As Marianne Williamson says: "You can kill an individual, you can't kill a choir". To me, Anonymous, the critics, the X-Scios—we *are* a choir! You are helping more than you'll ever know.
Thank you! Thank you!
Tory/Magoo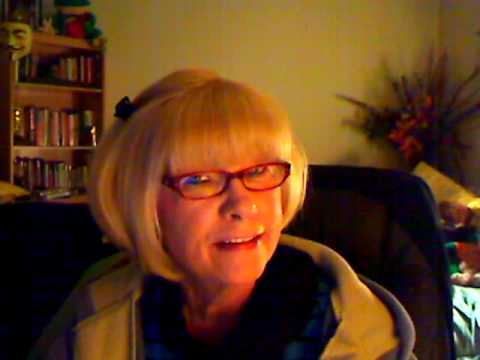 Someone sent me a message about people talking about me so this is me trying to clear the palette for 2010. I had written an affidavit in 2003 and this guy, Bernie, had written a bunch of things, trying to twist it all around. These are some clarifications of that. (Note to anyone who saw the "Take 2″—It wasn't Marty who wrote that, I was corrected, it is Bernie's site, thus I deleted that video).
On a super positive note: We made it to 8,000 subscribers today, so THANKS TO ALL OF YOU HERE
My love to you all
Tory/Magoo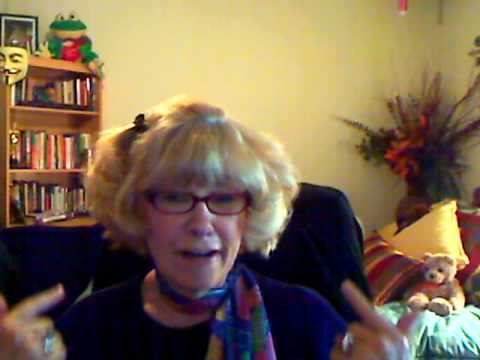 Recently this last week a Scientology W.I.S.E. Member shot one of his employees to death, and then tried to commit suicide, but failed. David Miscavige is getting sued and Scientology is NOT Expanding as he claims–Just go LOOK at their orgs: They are D E A D. My suggestion to those "in" is bail while you can!
Also, I pointed out that 2 people who were up at Gold told me IF asked to 'drink the kool-aid" (Like in Jonestown) they both answered: "absolutely". Please keep up the great work exposing the abuses, as C of $ is on the hunt for recruiting people "in" (on staff) also.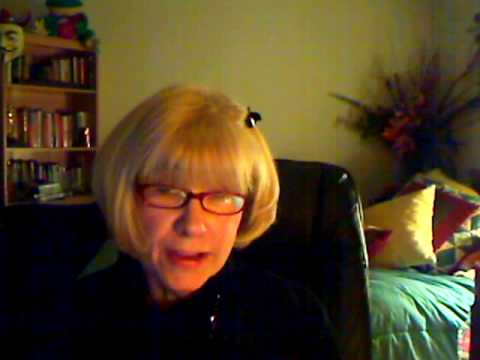 On NYEve in Scientology everyone is expected to go to their NYE Party. This consists, of course, of all of the "Wins" From the year and many hip hip hooray's for Hubbard (gack). We all used to leave after but now they form a human chain so NO one cannot leave. Tonight will be my first NYE party in my adult life. (Since I've left—I've spent each NYE with friends around the world on the Net and that has been fun always). My greatest thanks to each and everyone of you for your kindness and love. New people are leaving daily, because of all that you are doing. Happy New Years to ALL!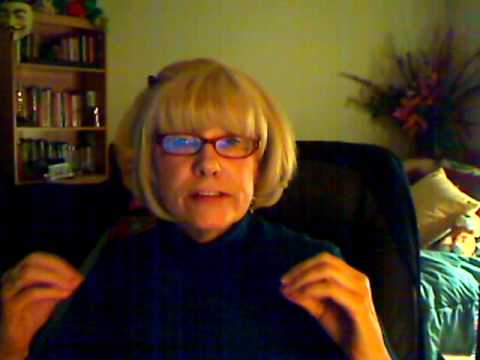 (Mark Bunker's notes)  To illustrate Tory's point, here's some video from Scientology New Year's Eve Events.  In the first one, they say they staked their claim on planet Earth in 2006, advancing to free all humanity.  How'd that work out for you, Slappy?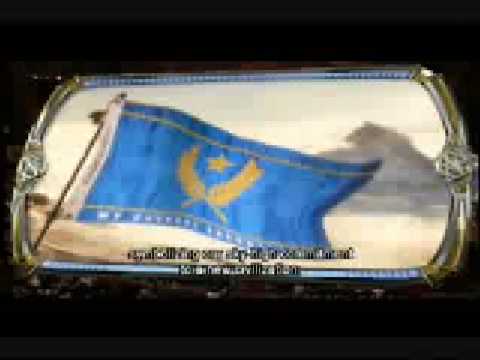 Here Slappy lies about Scientology's stats and tells Scientologists what they can expect in 2007.  Lock and load, Slappy.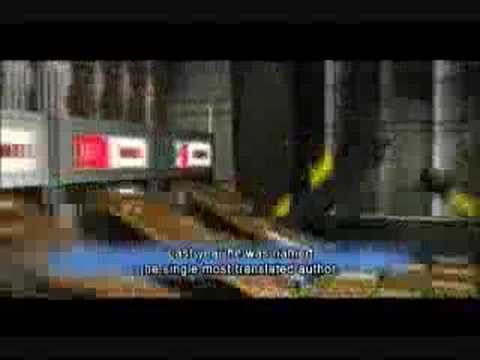 At my party, a few of the Big SPs ( smile) of the many at my party have agreed to make a little video wishing all Happy New Years. Our love to you all.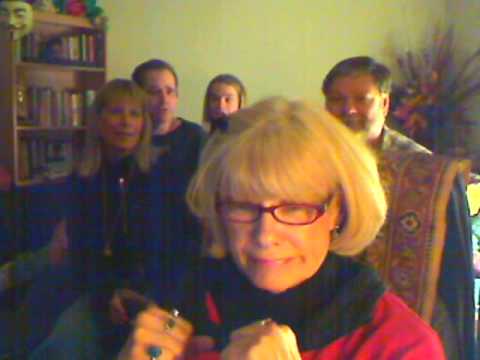 To every single person who has helped me, from Andreas to Bob Minton, Stacy, and Jesse to WBM and ALL of the Critics of Scientology, as well as ALL of Anonymous who help expose this insidious CULT… and all my friends here in Los Angeles thank you for all that you've done to help expose the abuses of this insidious organization called the "church" of Scientology, as well as helping me. You will never know how much your kindness has helped So many people, self included. Merry Christmas to ALL !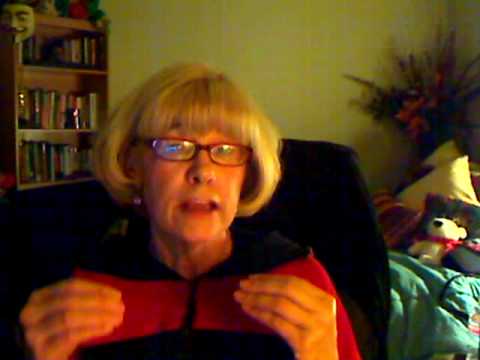 Often people ask, "What can I do to help?" This video gives you some basic things to help expose the organization known as the "church" of Scientology and it's abuses. Key is being kind, communicating so people understand, music, as well as books that will help explain, in full, how people get sucked into abusive relationships. These are good books for anyone to read, for general daily living.