Jason Beghe is the first celebrity to leave Scientology and publicly discuss his involvement and then disillusionment with the group. He made it to OT V on Scientology's "Bridge to Total Freedom" and discovered the best way to get free was to get up and walk out the door.
It was a great pleasure to meet Jason and his family.  Jason has a long list of acting credits in film and TV and has done extensive voice-over work through the years. His talents were also used in countless Scientology PR and training videos, including a recruitment video for Scientology's Sea Org.
I think you'll greatly enjoy this interview. That is, unless your name is David Miscavige. Read more
Australian TV did an amazing job of taking my 3 minute tease of Jason Beghe's Video and building a longer story around it.

I edited Jason Beghe's full interview at Marc Headley's studio in Burbank.  I pulled an all nighter to finish the interview.   I took a break during that editing session to release a three-minute clip as a teaser for the full interview.  I posted that to YouTube and checked back every hour or two to see people's reactions.
It was really mindblowing because the clip caught on like wildfire and spread virally across the net.  While I was still working on the interview, the tease was linked on Drudge, the Huffington Post, FOX News, Gawker,  Radar and more.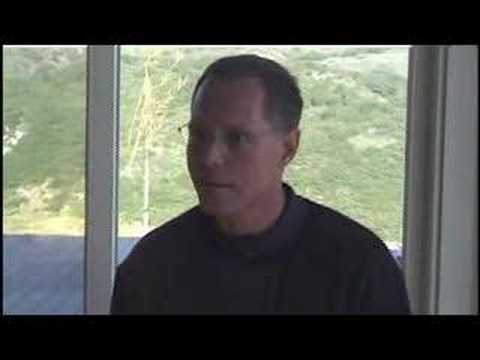 It was posted Monday morning.  By Thursday, as the full video was about to be released, it was viewed over 600,000 times.  Then…my YouTube channel was suddenly, mysteriously canceled.  Tory allowed me to post a video on her channel when that happened:
My post at the time of the cancellation: Read more