In 2008 a group called Anonymous arrived, ready to expose the abuses of the "church" of Scientology. Many X-Scientologists and Critics joined them for the first picket, totaling 9,000 around the world. This next week-end is their/our 2nd Anniversary picket, and this is my request for ALL who can to please come celebrate the many wonderful things Anonymous and critics have helped bring about.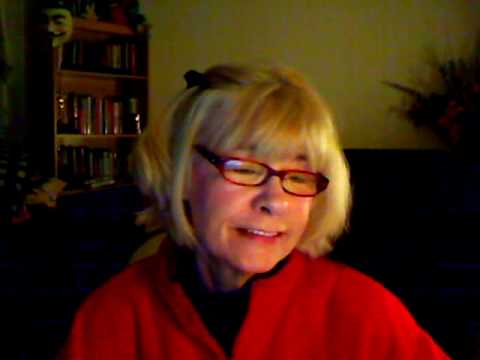 We are in what I call the Perfect Storm re Scientology and Finally some KEY people like Aaron Saxton are speaking out sharing the deep dark secrets of this organization Please watch the videos I am posting here.  That shall Help you Greatly to Understand their Abuses.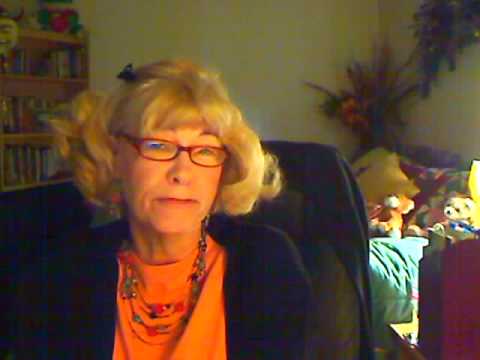 ORIGINAL BROADCAST DATE: Thursday Oct. 1, 2009
The lovely Tory Christman made an appearance on the Grand Theft Audio show Thursday night. Read more
In July of 2000, while working with Scientology's Office of Special Affairs on projects geared toward stopping Scientology's critics from speaking freely about Scientology, this thirty-year member from Burbank, California discovered the truth about her "church" then set herself free.
Tory first became involved in Scientology in 1969. Before leaving in the autumn of 2000 she spent seven years at the top of Scientology's bridge auditing on their secret OT level VII and had also trained in Scientology's new "Golden Age of Tech" auditor training.
During her last ten years in Scientology, although she'd become increasingly disheartened with the sect, especially with what she felt was corrupted Scientology "technology" implemented by the organization's new management headed by David Miscaviage, Tory offered her services to Scientology's Office of Special Affairs (OSA) where she worked on top secret projects geared toward stopping the spread of critical information about Scientology on the Internet and in the Media. Shortly before her decision to leave, Tory had even become the Executive Director of the "Scientology Parishioners League" – an organization set up by the Office of Special Affairs for the purpose of handling and eliminating negative information about Scientology making its way into the press.
While gearing up to work with OSA on one of those projects which required her to locate then alert Scientology's management to the existence of the sect's secret scriptures (confidential "OT material") on the Internet, Tory made an alarming discovery: Before she could start the project, OSA had to come to her home to remove a censoring program that had mysteriously been installed on her computer!
Just days after Tory Christman left Scientology, she joined Bob Minton and Stacy Brooks for a picket in Boston.
VIDEOTAPED August 8, 2000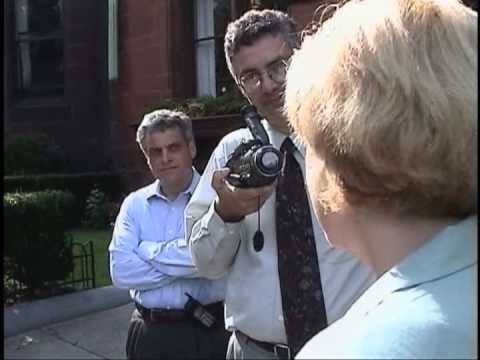 VIDEOTAPED March 7, 2005
This speech was given before a large crowd at the Center of Inquiry – West in Los Angeles. It was the first time she had made a speech before a large group and it was very well received.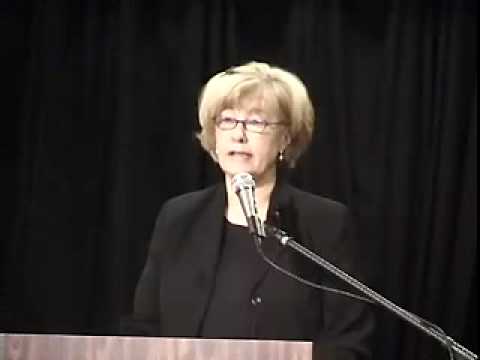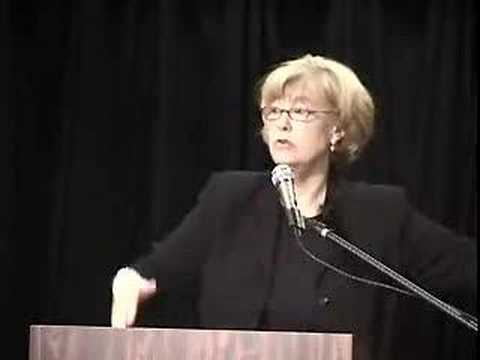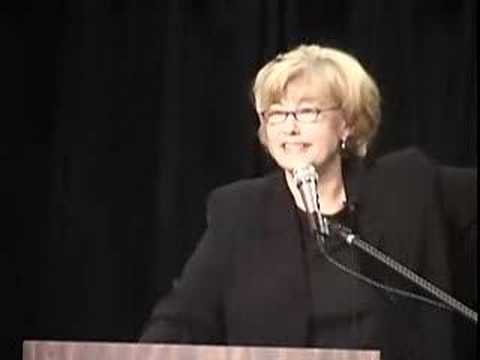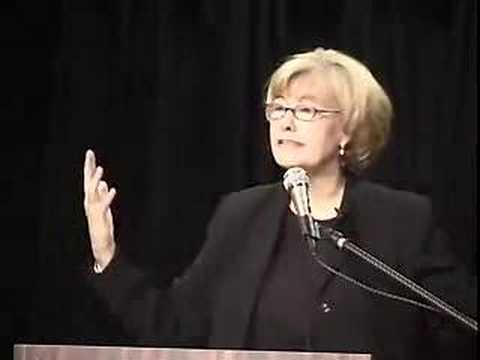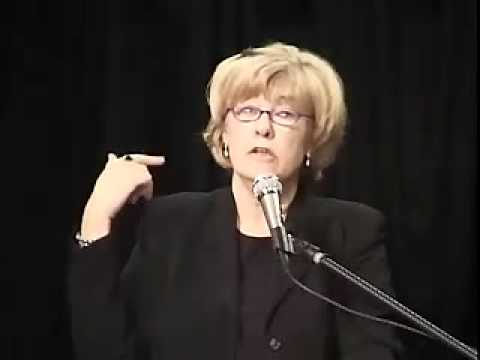 Tory Christman talks about Scientology fraud and abuse at the Center for Inquiry West in Los Angeles.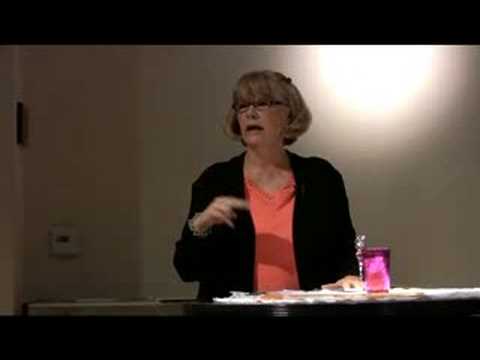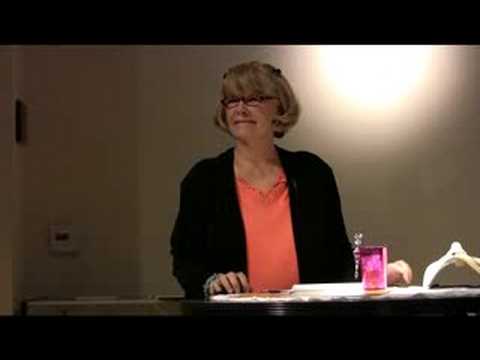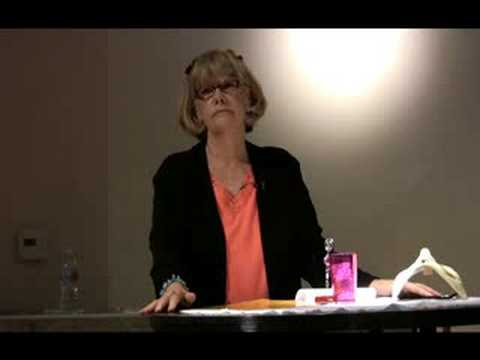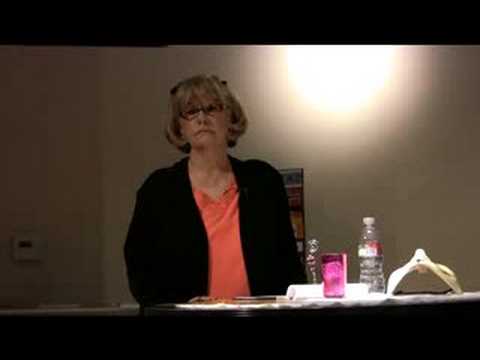 VIDEOTAPED September 17, 2005
Tory spoke to the Humanist Society of Santa Barbara, California. Her speech drew a large and receptive audience who enjoyed hearing about the fraud and abuse built into Scientology.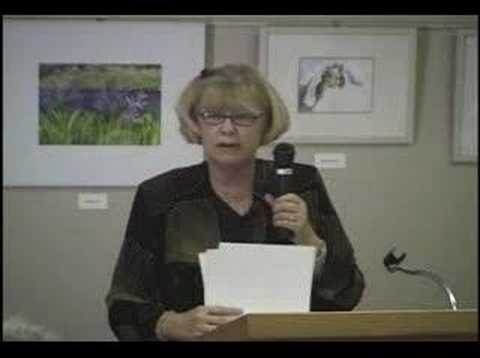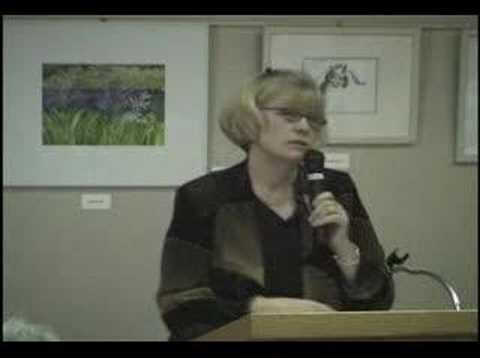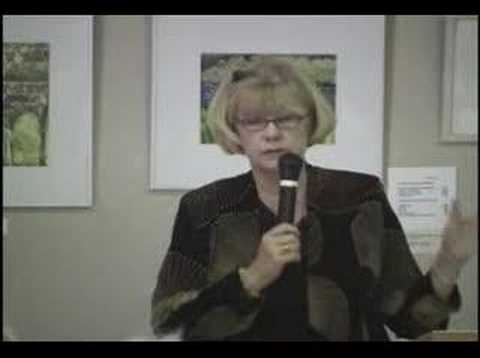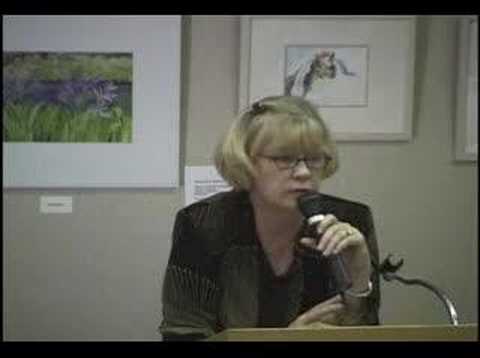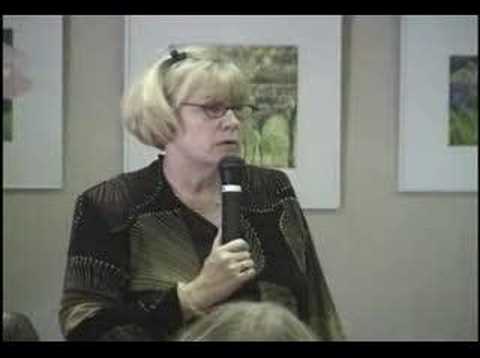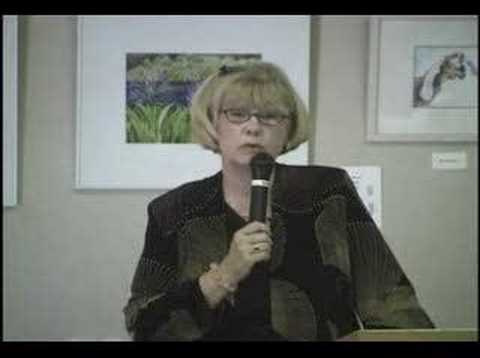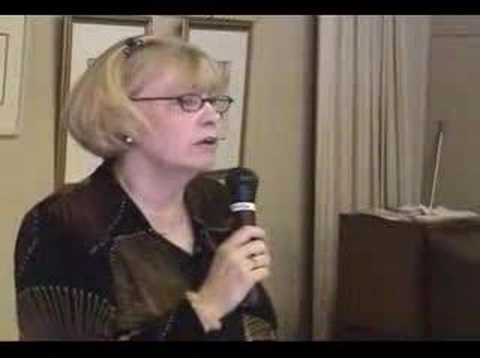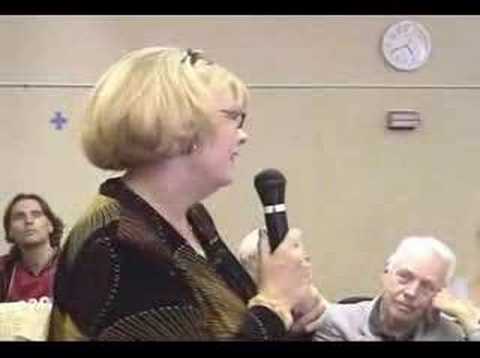 Tory Christman speaks out against Scientology fraud and abuse at the San Diego Association for Rational Inquiry.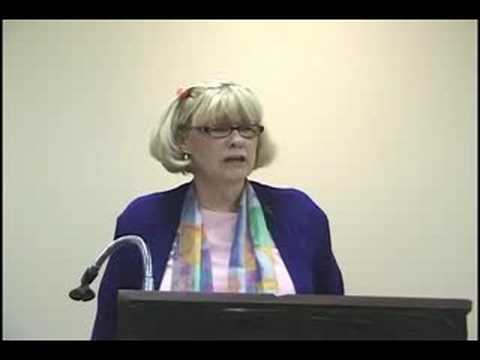 Tory Christman and Barbara Graham discuss Scientology at a Humanist Society Meeting in San Diego. Also attending are several Scientologists who join in on the conversation, including Louis Gonzales and a woman named Wendy who tells many bald-faced lies.