Paulien Lombard made a return appearance before the Riverside County Board of Supervisors to expose more of the dirty tricks she was asked to do by Scientology's Office of Special Affairs and to confront Supervisor Jeff Stone who has forwarded Scientology's attacks on Anonymous.  Stone has been Scientology's go-to guy for local political needs.  Scientology's desert compound is in Stone's district.  The people abused at Scientology's headquarters need his help but they won't get it.  Stone turns a blind eye to the abuses chronicled worldwide in newspapers, magazines, newscasts and books.  He has no shame.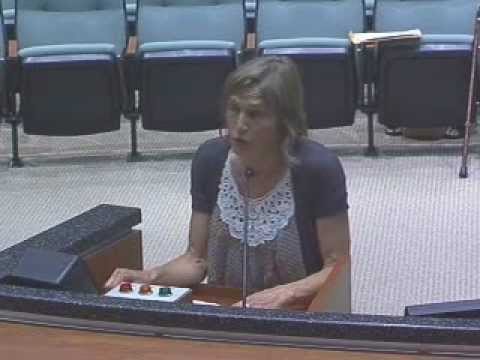 Paulien Lombard talked to the Riverside County Board of Supervisors earlier today and explained how she was approached by OSA to find out info on AnonOrange, harass him at his home and deny any involvement by Scientology.  She makes a pointed reference to Supervisor Stone's Scientology friends who once were her friends before she was declared an SP.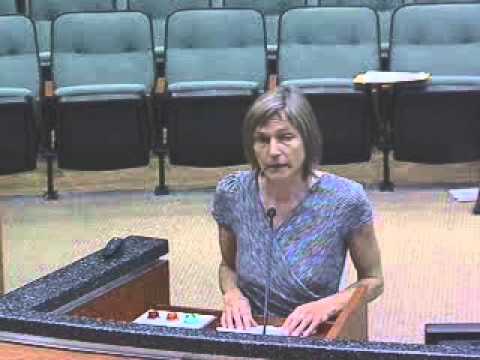 Paulien was well known as Orange County's top Dianetics book seller and Volunteer Minister before being declared.
Senator Xenophon's Charities Commission has been passed which means groups like Scientology will have to prove they are providing a public benefit in order to maintain their tax exempt status.  Today/Tonight takes a victory lap for their coverage of Scientology over the past many years, which the Senator describes as a crucial component in getting the commission approved.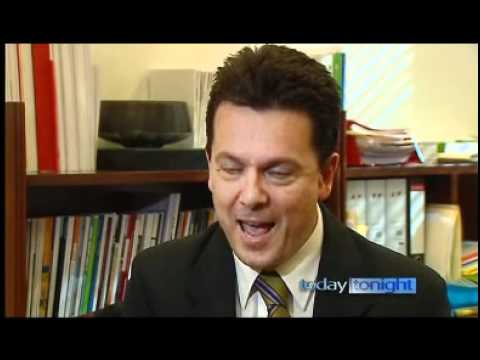 Nan put together a video about Scientology to send to Senator Xenophon.   Transcripts are available below the video. Read more
Supervisor Jeff Stone offered some changes to the protest ban he put into place at the behest of Scientology.  If you didn't follow this story, a good way to get up to speed on the subject is to watch "Jeff Stone's Changing Story."  With the New Yorker article still fresh, I decided it would be a good time to bring up the human trafficking charges to the county supervisors.  I got a chance to speak twice.  The first time I almost found myself under arrest when I was told I was off-topic.  It rattled me a bit but I got through most of my comments.  I came back at the end of the session when people were allowed to speak on any subject.  Things went a bit smoother there.   Here's the whole event: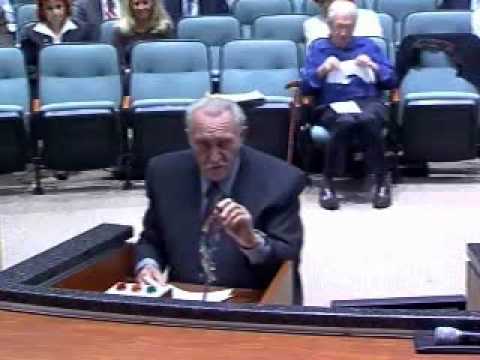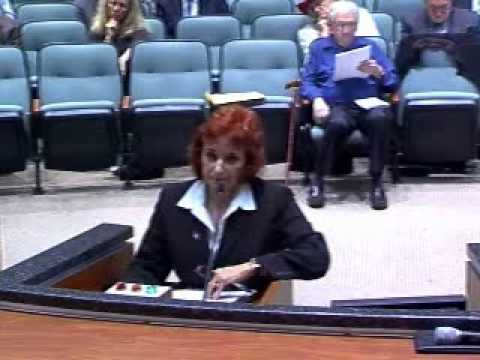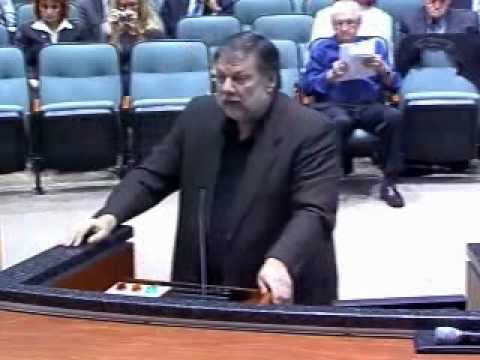 Here's the video from inside the meeting room when they tried to shut me down from speaking: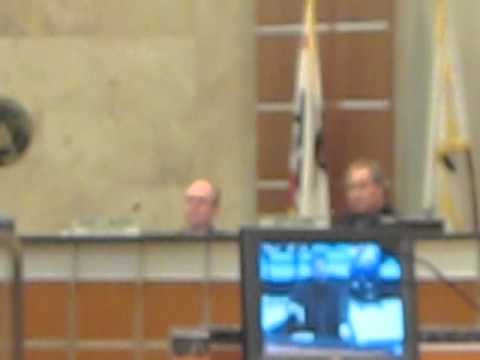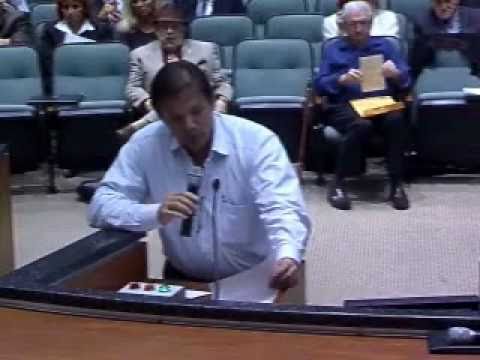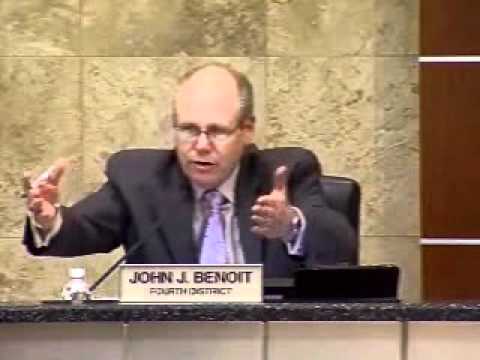 Here's the public comments section of the meeting: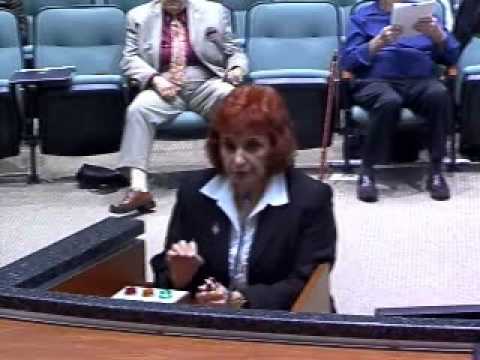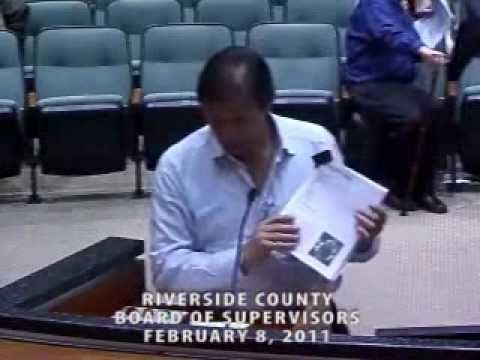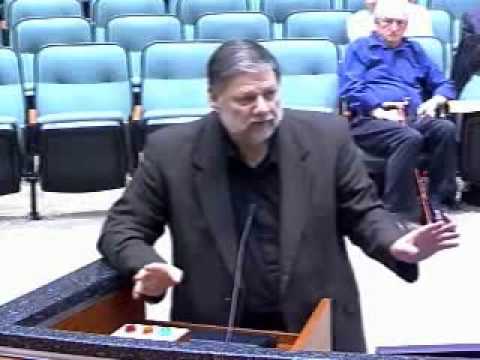 UPDATE:  September 7, 2010
Senator Xenophon's year-long quest for justice for the victim's of corporate Scientology is paying off.  The Australian Senate gave bipartisan support to the creation of a Charities Commission which would determine if a group such as Scientology does more harm than good.  Are they truly charitable?  Do they benefit society?  Are they worthy of getting a tax break from the Australian government?
The commission would ensure charitable and religious organisations were open and transparent.

They would also need to be able to prove they deserved a charitable status.

Independent Senator Nick Xenophon has welcomed bipartisan support for the commission, saying organisations such as the Church of Scientology are on notice.

"I believe reform is now inevitable. We can't continue to have business as usual when it comes to organisations that have been beyond any reasonable level of accountability," Mr Xenophon said.

He believes reform in the sector is inevitable.

"This inquiry came about because of legislation I introduced for a public benefit test for religions and charities, and it was as a direct result of being approached by many victims of the Church of Scientology," he said.

"Their evidence, their complaints played a key role in triggering this inquiry."
Wikinews has a fine article on the commission.  And Bryan Seymour takes a look back at the battle in this report from Today Tonight.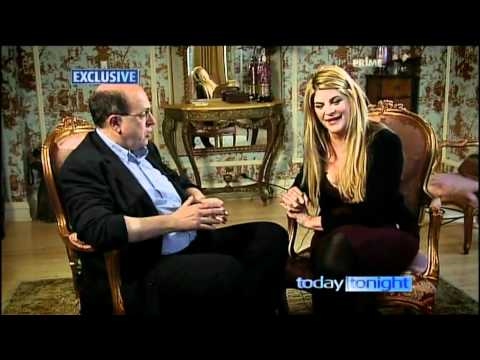 Earlier, Xenophon managed to get a hearing called on the topic.  You can watch the entire proceedings below.
DAY ONE – June 28th, 2010:
Dr. Stephen Mutch presents his views on cults and the public trust and is questioned by members of the Australia Senate committee.
Testimony from Janette Vonthenthoff, Carmel Underwood, Paul Schofield, Kevin Mackey and James Anderson.
Members of Cult Information and Family Support (CIFS) testify.
Trevor Garret from the Charity Commission of New Zealand talks about how they grappled with the issue.
Andrew Lind of  Corney and Lind Lawyers states his concerns about the state making these changes.
Scientology defends itself with witnesses Virginia Stewart, Mike Ferriss, Michael Gordon, Louise McBride.
David Nicholls from the Atheist Foundation of Australia testifies.
David Locke and Joanne Edwardes of the UK Charities Commission testify.
Day Two – June 29th, 2010:
Testimony from Australian Christian Lobby (4 parts) Lyle Shelton, Chief of Staff Ben Williams, Research Officer Dr. Matthew Turnour and Prof. Myles McGregor Lowndes (6 parts) Australian Catholic Bishops Conference (6 parts) Father Brian Lucas, General Secretary Melbourne Law School, Not-for-Profit Project (3 parts) Dr Matthew Harding, Senior Lecturer Dr Joyce Chia, Research Fellow Treasury and Australian Taxation Office (10 parts) Treasury Michael Wilcock, General Manager, Personal and Retirement Income Division Sandra Roussell, Manager, Philanthropy and Exemptions Unit Australian Taxation Office Greg Williams, Acting Deputy Commissioner of Small and Medium Enterprises Michael Hardy, Assistant Commissioner Policy & Government Liaison and Government & Not for Profit Sector
Many thanks to YouTuber mnql2 for the gargantuan task of getting all this video online.
NEWSCASTS: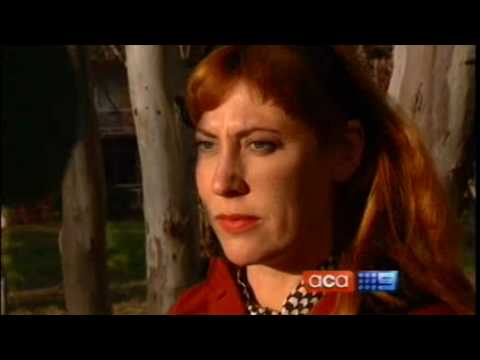 UPDATE – June 9, 2010
I'm happy to report that crooked politician Jeff Stone is made of fail.
State Assemblyman Joel Anderson, of Alpine, topped a field of four candidates for the Republican nomination in the 36th State Senate District.

The seat includes southwest Riverside County and among the challengers was Riverside County Supervisor Jeff Stone.

With all 617 precincts reporting, according to the Secretary of State's website, Anderson received 28,453 votes, or 40 percent of the total votes cast. Stone was second with 21,243 votes, or 30 percent, followed by Kenneth C. Dickson with 14,132 and Greg Stephens with 6,678 votes.
Anonymous celebrates at Why We Protest.
UPDATE – June 1, 2010
A taxpayer advocacy group has filed two complaints against Jeff Stone for violations of campaign finance and conflict of interest laws.
Taxpayers Advocate President Scott Barnett stated, "there appears to be a pattern of ethical violations when it comes to Jeff Stone and he seems to think that the rules do not apply to him, just everyone else."
Read the press release about Jeff Stone's campaign violations
ORIGINAL POST:
Riverside County Supervisor Jeff Stone is running to be the next State Senator in California in the 36th district.  Unfortunately, I live a couple miles outside of the area, in the 39th district.  Otherwise I'd running against him and warning the voters of the state about what a corrupt politician Jeff Stone has proven to be.
In this video, Julie Waltz talks about a blatant lie on Stone's campaign website.  He claims he brought a protest ordinance into being because of concerns over possible protests at a Mormon church over their attack on gay marriage.  The only problem is that Mr. Stone very publicly went out of his way when he introduced the protest ban to say it was needed because Anonymous was attacking Scientology.  Here's Julie calling out Stone on that lie.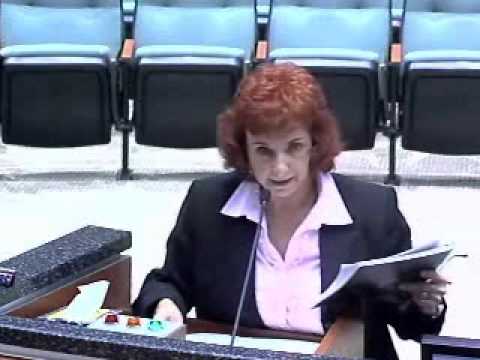 And as a reminder, here's a great video showing how Stone changed his story over time as more and more people called him out for being Scientology's stooge.
Anonymous put together this tribute to Lisa McPherson on the anniversary of her death at Scientology's Fort Harrison Hotel. Read more
Australia's Today Tonight covers Scientology conviction in France, Tommy Davis' storming off the Nightline set and Paul Haggis leaving Scientology.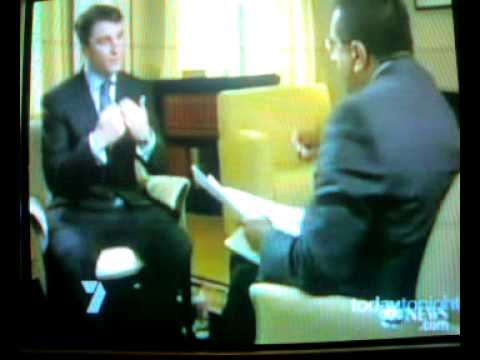 After a lengthy trial, Scientology has been convicted of fraud in France.  Unfortunately, they can't be banned because of a last minute change in the law quietly put into effect right before the beginning of the trial.   At the very least, there should be some sort of Surgeon General's warning slapped on all the buildings.
Tony Ortega has a nice entry on the case over at The Village Voice.   It's great that France has made this ruling but little changes.  They still are allowed to commit further acts of fraud.  The ruling, however, helps to further warn newbies.