VIDEOTAPED February 12, 1999
Although Scientology tried hard to disuade CULTinfo from allowing Bob to speak, they were not successful. Bob Minton gave an address on the first evening of the conference which was very warmly received.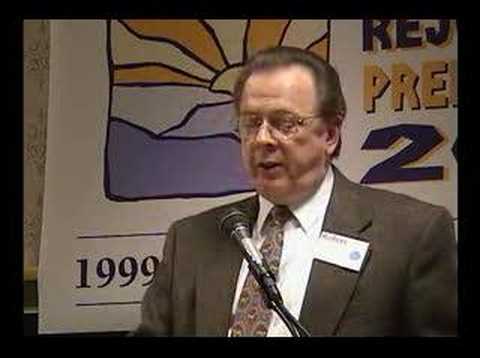 VIDEOTAPED February 12-14, 1999
Bob Minton and Stacy Brooks allowed cameras to follow them around the conference. This footage shows them rehearsing for Bob's speech and interacting with Scientologists who attended the conference.
http://video.google.com/videoplay?docid=-5098221344273546684
http://video.google.com/videoplay?docid=-2586839715569274412
http://video.google.com/videoplay?docid=1640665209578719032
VIDEOTAPED March 18, 2000
A professor at the University of Alberta in Edmonton, Stephen Kent has published extensively on various cults including Scientology.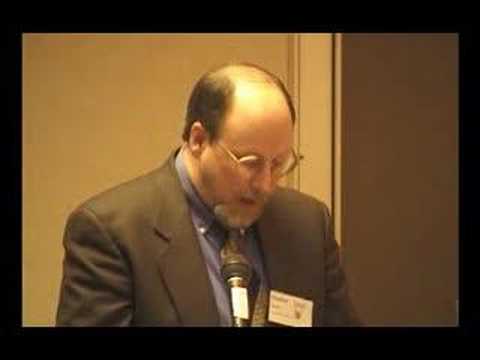 VIDEOTAPED March 17, 2000
One of the leading experts in mind control, Dr. Lifton addressed the issue of doomsday cults such as Aum Shinrikyo.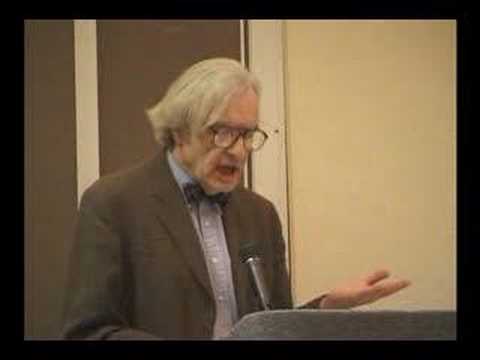 VIDEOTAPED March 18, 2000
The author of several books on mind control, Steve Hassan shares some of his personal experiences as a former member of the Unification Church.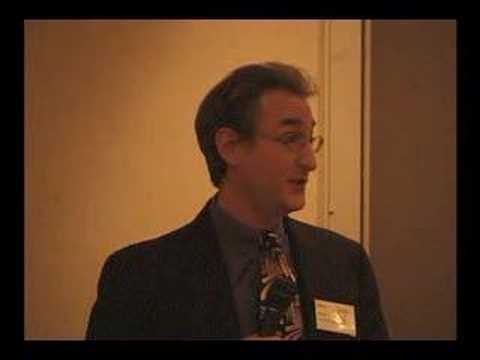 VIDEOTAPED March 18, 2000
Bob Minton talks about the then recently opened LMT and what we hoped to accomplish in Clearwater and on the net.
Then Stave Hassan joins Bob for a question and answer period.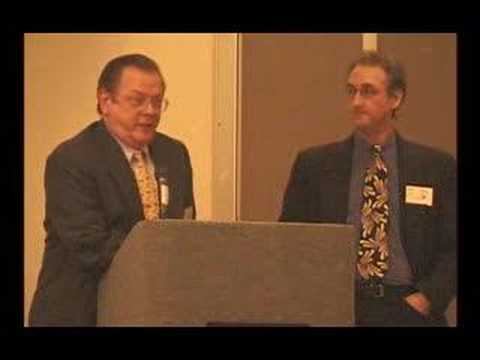 VIDEOTAPED March 18, 2000
Tom Padgett's family was torn apart after he left Scientology. he talks about the struggles he has gone through trying to stay in his kids lives while their mother remains in Scientology.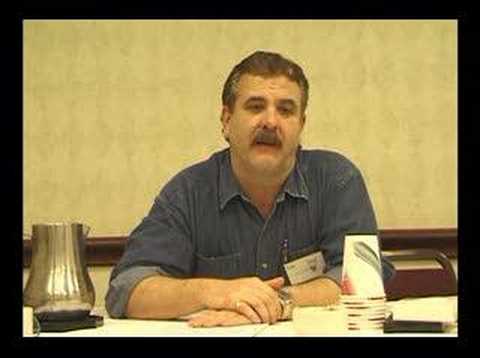 VIDEOTAPED March 19, 2000
Grady Ward, Stacy Brooks and Bob Minton talk about how the LMT was trying to use the internet to warn people about Scientology fraud and abuse. In the audience are three vocal Scientologists from Boston including Gerard Renna and Sylvia Stannard.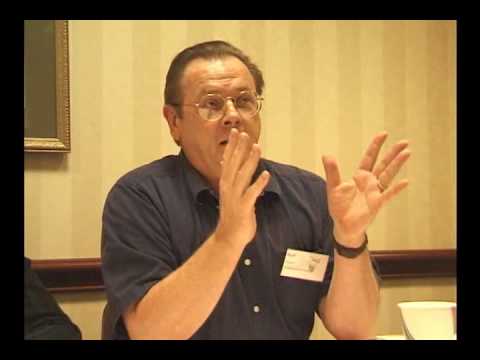 VIDEOTAPED October 27, 2001
Members of the LMT attended a the Leo J. Ryan Education Foundation's cult conference which was held in Cleveland and brought along some wonderful people to take part in a panel discussion entitled "Growing Up in Scientology."
Stacy Brooks moderated the panel which included Astra and Zoe Woodcraft along with their father Lawerence. The Woodcraft children grew up in Scientology's Sea Org and left the organization only to find themselves cut off from their mother, grandmother and step-brother.
Tory Christman also participates.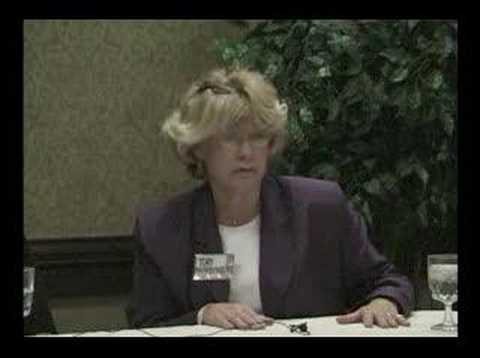 VIDEOTAPED March 27, 2001
Priscilla Coates (formerly of the Cult Awareness Network before it was taken over by Scientology) presents the Leo J, Ryan Award to Bob Minton.