UPDATED with follow-up report.
Australia's Today Tonight takes a lengthy look inside Scientology and uses footage from our recent press conference to highlight some of the abuses members take.  Celebrities like Anne Archer and Erika Christensen talk about  what they get from corporate Scientology.   Tommy Davis tries hard to be civil when given the challenge.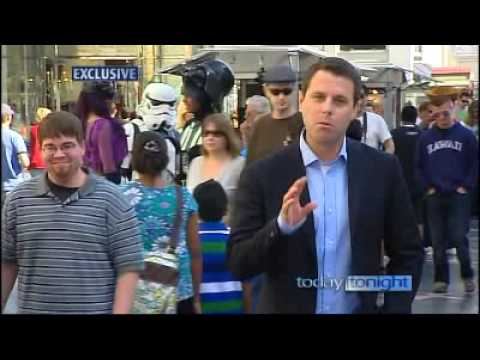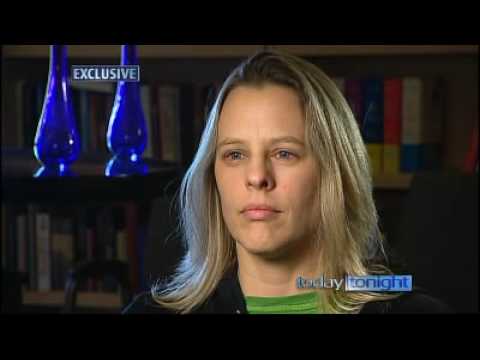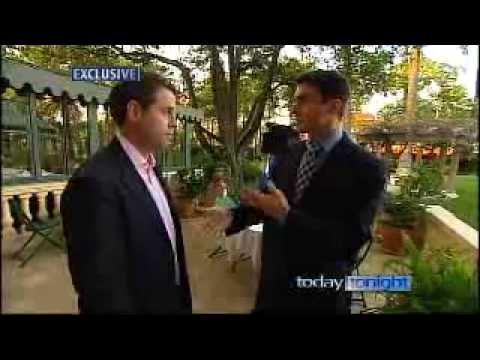 It's a great report.  And the best news?  It's just the beginning.
UPDATE:
Bryan Seymour did a follow-up report the next night which dealt with Tommy Davis' reaction to Senator Xenophon's call for an investigation into Scientology.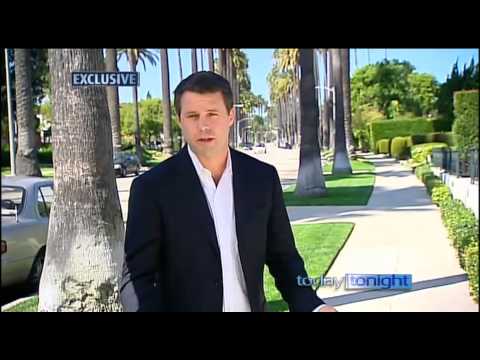 I had the great honor of moderating a press conference on Scientology's abuse of staff and Sea Org members.  The event was held in the Steve Allen Theater at the CFI-West and was widely attended by local and international media.  We had six terrific speakers whose stories are heartbreaking and in many instances horrifying.
My introductory comments and speaker Marc Headley: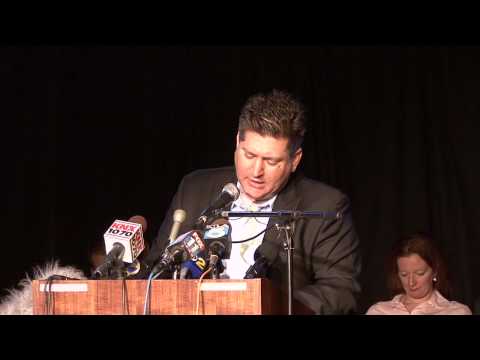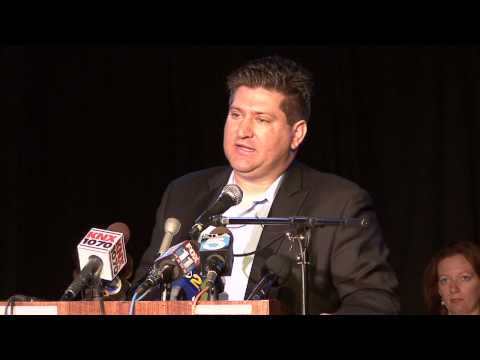 Jeff Hawkins: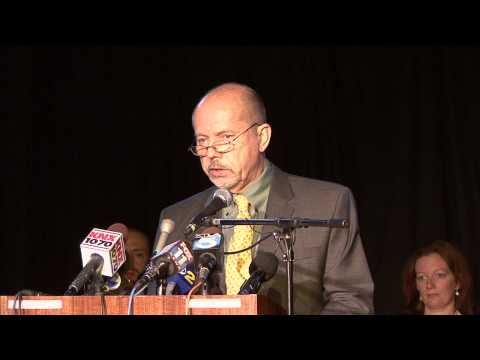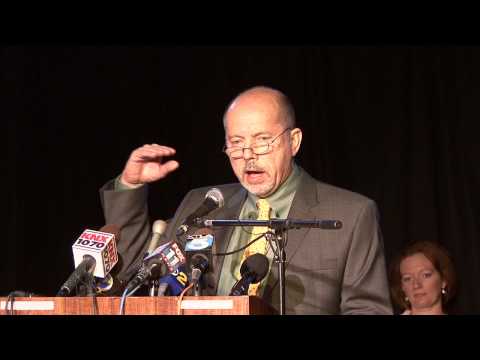 Laura Decrescenzo: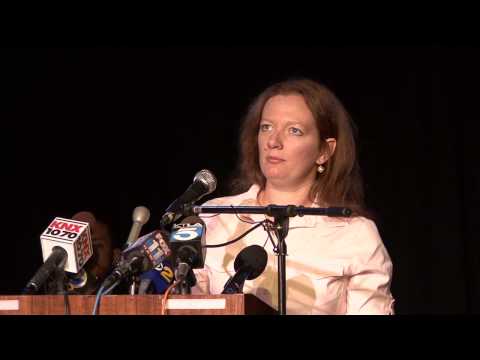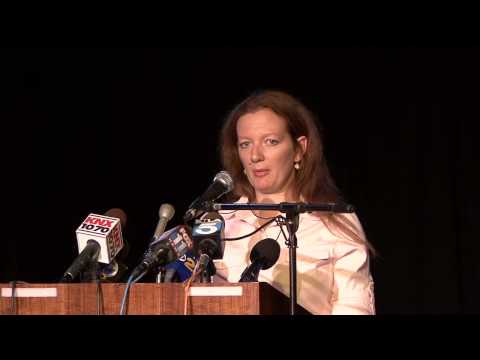 Will Fry: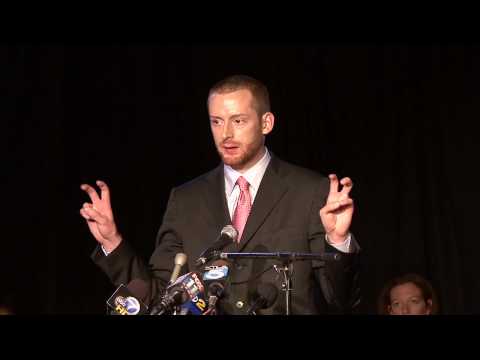 Maureen Bolstad: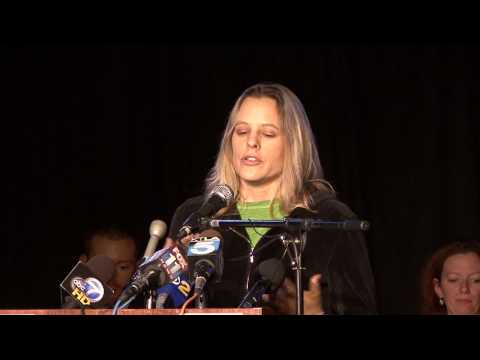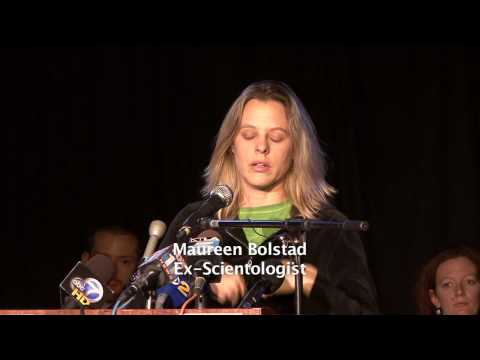 Nancy Many: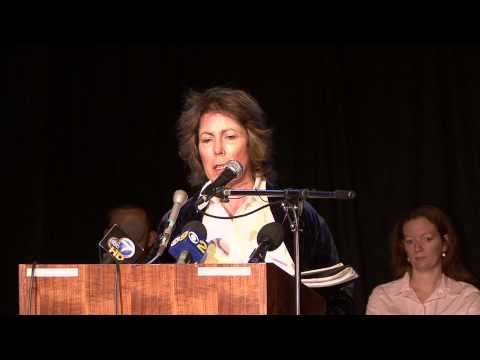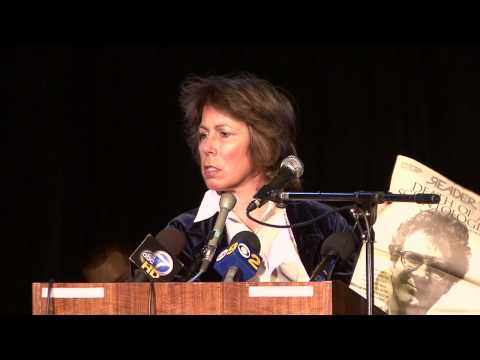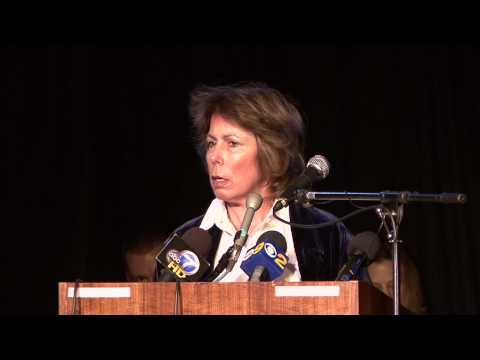 There are two Q & A segments yet to come.  I ended by reading letters from two mothers whose daughters have disconnected from them.   The first is to Mandy Kember from her mother Susan Talbot.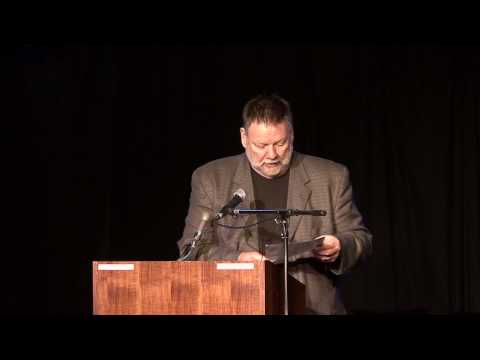 The second letter is to Kate Olson from her mother Susan Lentsch: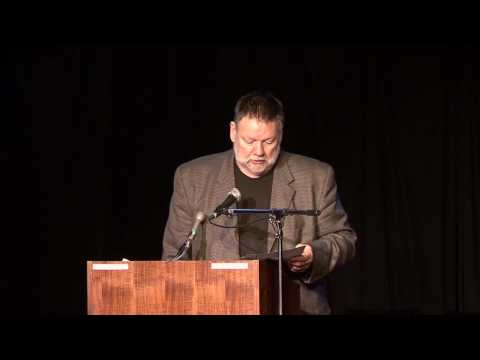 Many thanks to ScilonTV for streaming the event live and preparing these HD clips for YouTube.
And here's the local media coverage of the event.  There are five videos here from L.A. stations.  They will play back-to-back or you can skip from report to report when the videos start:
Catholic Online also wrote a brief article about the press conference.  You can read it here.  It is a pretty straightforward article…which brought a response from Tommy Davis that is so over-the-top it could only be coming from Scientology:
"Your February 15 piece is offensive. Your clear intention is to forward an anti-religious agenda that has nothing to do with conveying the truth. To forward on a Catholic site the vicious and false allegations of disgruntled ex-members of any religion is the epitome of hypocrisy. No constructive purpose is served whatsoever, and you are in fact promoting religious hatred and violence. Your entire article is so un-Christian, it boggles the mind!

"In our last conversation I noted that it is the firm belief of the Church of Scientology that only by all religions working together to assist mankind do we hold any hope for Man´s salvation. Your support of antireligionists and hatemongers evidences that you find some benefit in railing against and defaming a religion you know nothing about. By your own admission, you have never visited one of our churches, despite a longstanding open invitation. This, sir, is most definitely the antithesis of brotherly love. I hope that you may one day find it in yourself to be more tolerant and truthful in your actions, a duty which you are meant to uphold, not only as a Catholic but as a journalist.

"You appear to be acting as the publicist for the hate group Anonymous and the ex-Scientologists you cite. Your benign identification of Anonymous as an "Internet-based group" is tantamount to calling the KKK a "community-based group," without mentioning their history of white sheets, burning crosses, lynchings, violence and hatemongering against blacks, Jews and Catholics. (N.B. The analogy is not only inflammatory but inaccurate. To the writer and editor of the article to which Mr. Davis objects and in their own self description, "Anonymous" IS an "internet-based group.")

"……The "press conference" you report was not a press conference at all, but a shameless and transparent effort by plaintiffs involved in a lawsuit against the Church to flank a frivolous legal action. Your obvious disappointment that, as you state, "reporters preferred to focus more attention on the two lawsuits and the work of Anonymous" than on the speakers´ stories, tells the tale; the performances from the stage were transparently coached and rehearsed to prop up the legal case. One member of the media left irate a few minutes into the show, remarking that "I was tricked—I thought I was coming to a news conference, not a deposition."
Speaking of un-Christian, Tommy, why does Scientology promote itself as compatible with Christianity when their beliefs in reincarnation go against the very concept of dying and going to heaven or hell?  Not to mention the troubling fact that L. Ron Hubbard himself said there was no Christ and that the whole Christ story was some madmen stumbling upon some of Hubbard's tech 2000 years ago.
Listen to Hubbard say so in his own words.
Of course, pointing out that fact makes me the religious bigot, not Hubbard, according to Tommy Davis.