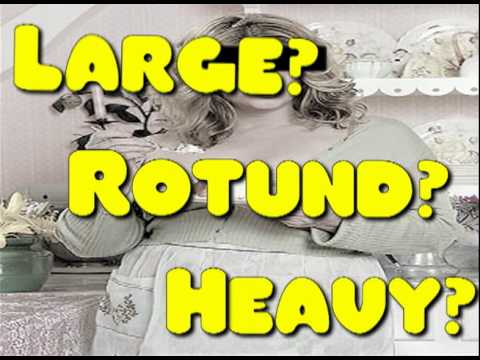 Bill Maher slams religion…and gets in a nice dig at L. Ron Hubbard's creation, too.
Stephen Colbert goofs on David Miscavige's abusive nature.  Oh, and Republicans.
The Taelor family re-enacts my July 2nd video from L. Ron Hubbard Way.
I'm flattered that I could inspire their silliness, and laughed out loud at the last line.
Here's a little bit of awesome.  David Cross is one of my favorite funny men.  Mr. Show on HBO was a work of genius — so far above any other recent sketch comedy show.   In this clip from an MTV awards show that gets pumped into college campuses across the country, he turns the introduction of the next band into a deadpan pitch to come to FLAG and soar up the Bridge.
And here's a little taste of Mr. Show.
EpicSwordGuy brings us this trailer to an imaginary film featuring Scientology's current spokesman Tommy Davis.  How much abuse can he withstand before he turns to "Jumping off the Bridge?"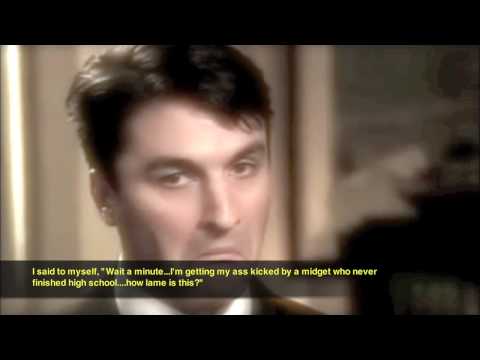 There seems to be an amazing number of people lately who can do a pretty good Tom Cruise impression.

EMBED-LEAKED: New Moon Auditions – Watch more free videos
This is a pretty amazing piece of animation that slipped past me when it was first released.  A lot of hard work went into the production of this video by Androgynous and it pays off. Read more