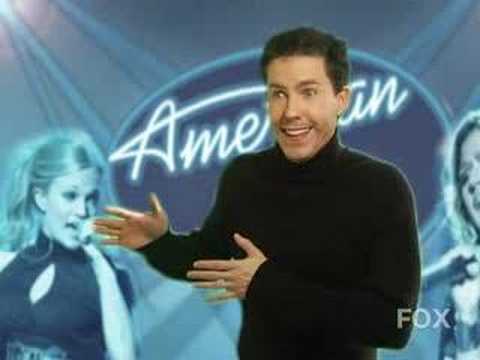 Anonymous does a remix of an encounter with a UK Scientologist.
The release of a new video from TheEvilofScientology is always reason to rejoice.  This time he teams up with Fritz Lang to tell the shocking true-life story of Scientology's founder Lafayette Ronald Hubbard.    From carefree youth to dying fugitive from the law, Ron's every move is charted on the big YouTube screen.  Butter up some popcorn and enjoy.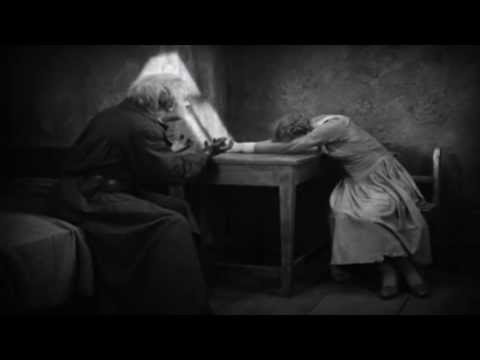 A little rude.  Just a warning.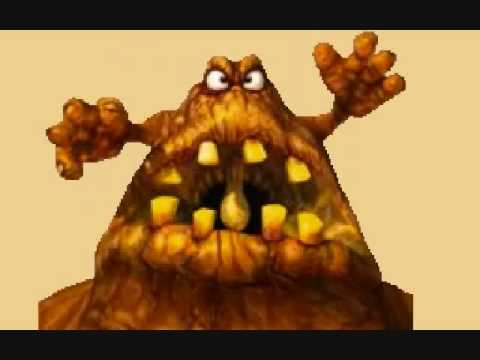 "Have you ever met a Fraggle?"
Here's a missing piece of history from one of my favorite sci-fi films.  Thelastanon has uncovered an early draft of the movie trailer before the lawyers apparently got involved.  The film stars Kevin McCarthy who I got to see years later on stage doing the first big one-man show "Give 'Em Hell, Harry" on tour. Read more
Awful film but they managed to include a spoof on the Tom Cruise tape which was leaked very shortly before the movie was released.
For all those wondering how David Miscavige sleeps at night, knowing the abuse the heaps upon his underlings, rest assured that he sleeps like a baby.  And such dreams — well, see for yourself in the latest masterpiece from TheEvilof Scientology. Read more
There's new hidden camera footage of David "Slappy" Miscavige caught in the act. Read more